1. Freebies & Taster WS
Get to know my classes! Tap the images below to view/download
2. BOOST yourself! LIVE Classes (Fall/Winter)
Psstt.. If you want to join me LIVE for my Online BOOST Sessions this fall/winter: you still CAN!
Tap  HERE to join the BOOSTie adventure this Fall/Winter!
You will get access to all remaining 2022 live classes + forever access to the BOOST Season 3 – Finales recordings.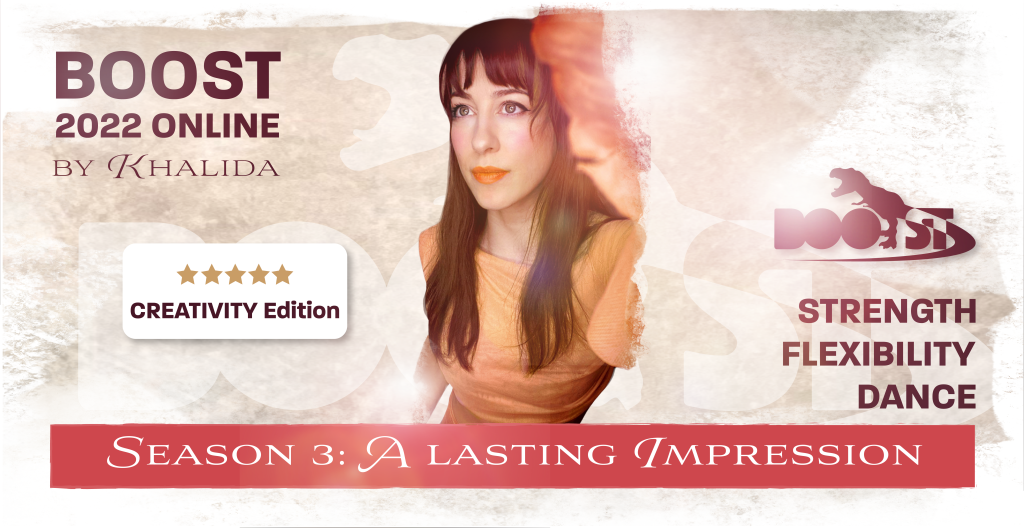 3. NEW – BOOST yourself in 2023 – PROPS Edition!!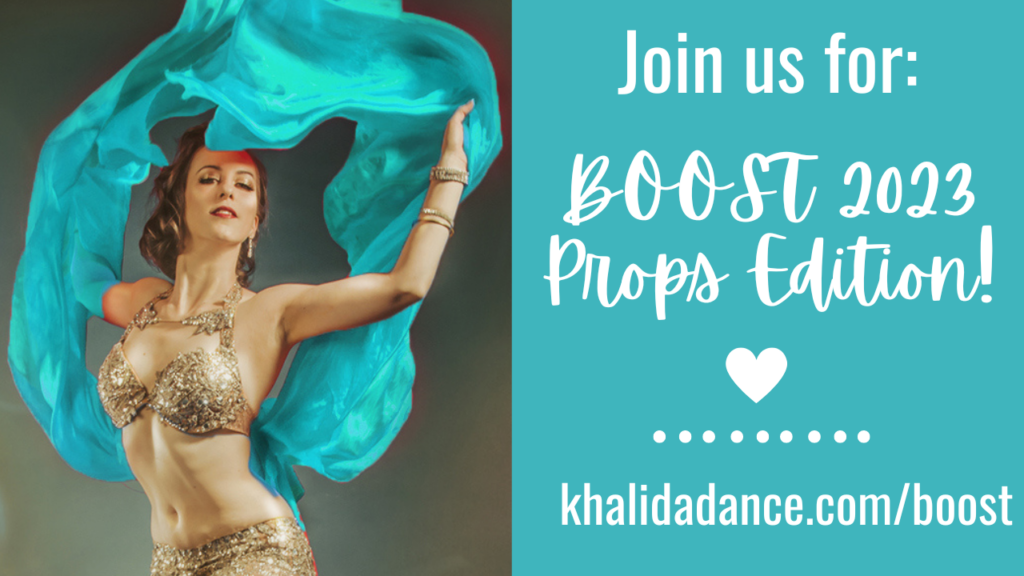 Would you like to give yourself a Strength – Flexibility – Dance BOOST wherever you are, whenever you want? For all of 2023?
Well, now you can!
Tap HERE to join us for BOOST 2023 – PROPS edition!
Live Access via Zoom + FB Group
Recordings of all BOOST 2023 Classes (forever yours)
Topics: Veil, Fan Veils, Double Veil, Sword, Wings, Balancing
4. Want more? Follow me on the Socials!
Free mini tutorials & inspiration: