Online Programs with Khalida
Individual instructional Videos for download and streaming. Study with me any time, any place.
Click on the images below for purchase details. Prices shown without VAT.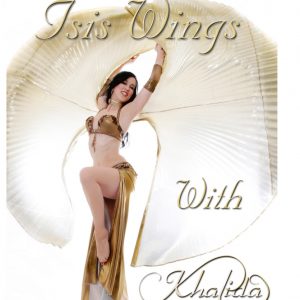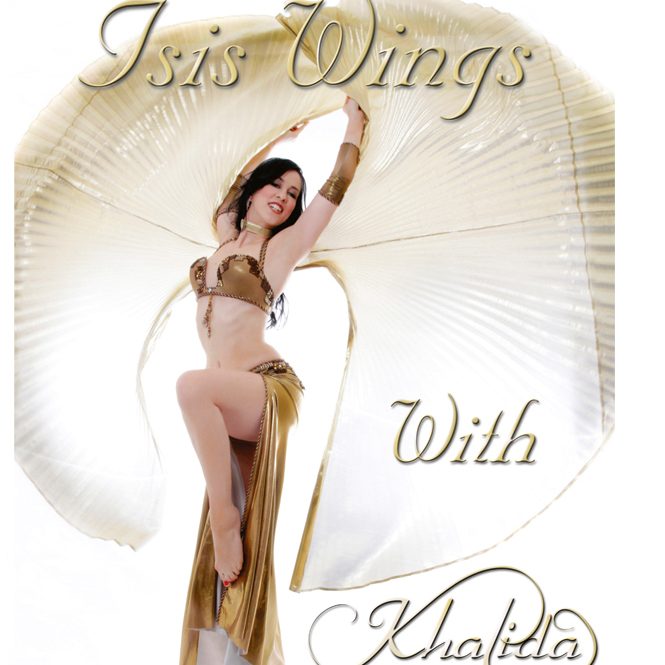 Click here for the DVD versions.
Do you want to get better pictures from your next photo shoots?
Would you enjoy feeling more confident and comfortable in front of a camera?
Are you looking for inspiration for expression, movements and lines?
Do you want your next (indoor or outdoor) photo shoots to be the best ones yet?
Then you've come to the right place :)
Sign up below to get all my favorite photo shoot preparation tips, tricks and best posing practices!
NEW: Instructional videos in benefit of Dance4Children:
Move and get fit for a great cause! Click on the images below to choose a donation price.
All proceeds of the videos below are donated in full to Dance4Children