1. Freebies & Taster Classes 2023
Get to know my online classes!
Tap the image below to view/download 'VEIL Essentials' for FREE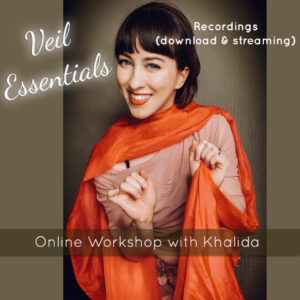 2. NEW –  BOOST your VEIL (12-Week Program)
Give yourself a Strength – Flexibility – Dance BOOST!
Tap the image below to get 'VEIL BOOST' (includes recordings)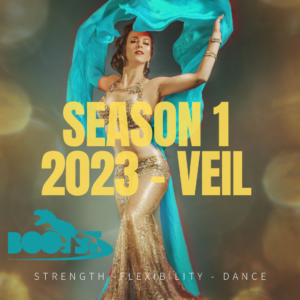 Want to study online with me in 2023?
Improve your posture, feel more confident, get inspired to dance, and do something for YOU..
You deserve it.
Tap HERE to join Strength-Flexibility-Dance BOOST 2023 – PROPS – VEIL
Live Access via Zoom/FB + Recordings
Recordings will be yours forever
Price: 135 EUR + VAT/MWSt/BTW
3. Self-Study Packages – all BOOST Recordings
4. Follow me on the Socials!
Free mini tutorials & inspiration: