[/vc_column]
STRENGTH – FLEXIBILITY – DANCE
Themed 12-week online feel-good BOOST class series for dancers of all levels. Recordings are yours forever!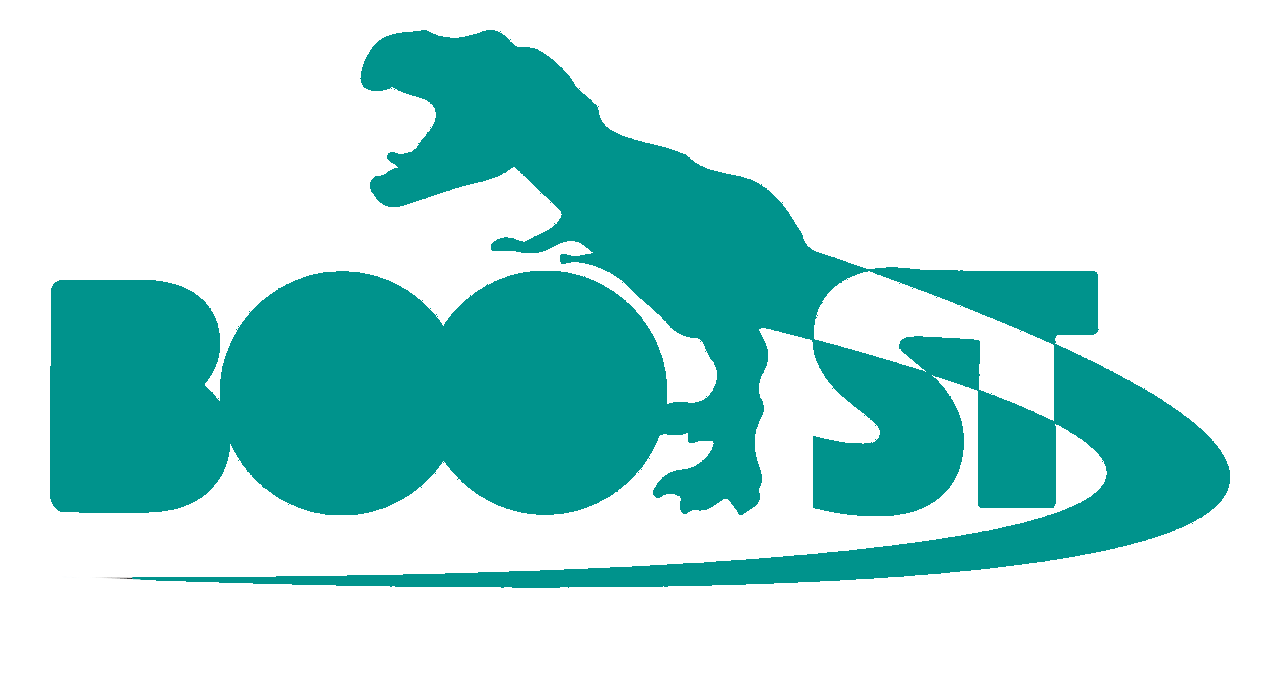 Kim Khalida Bech
Strength – Flexibility – Dance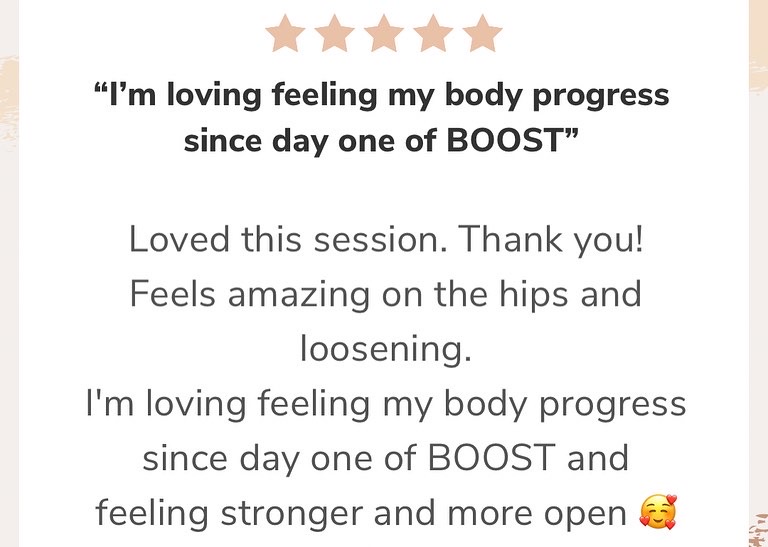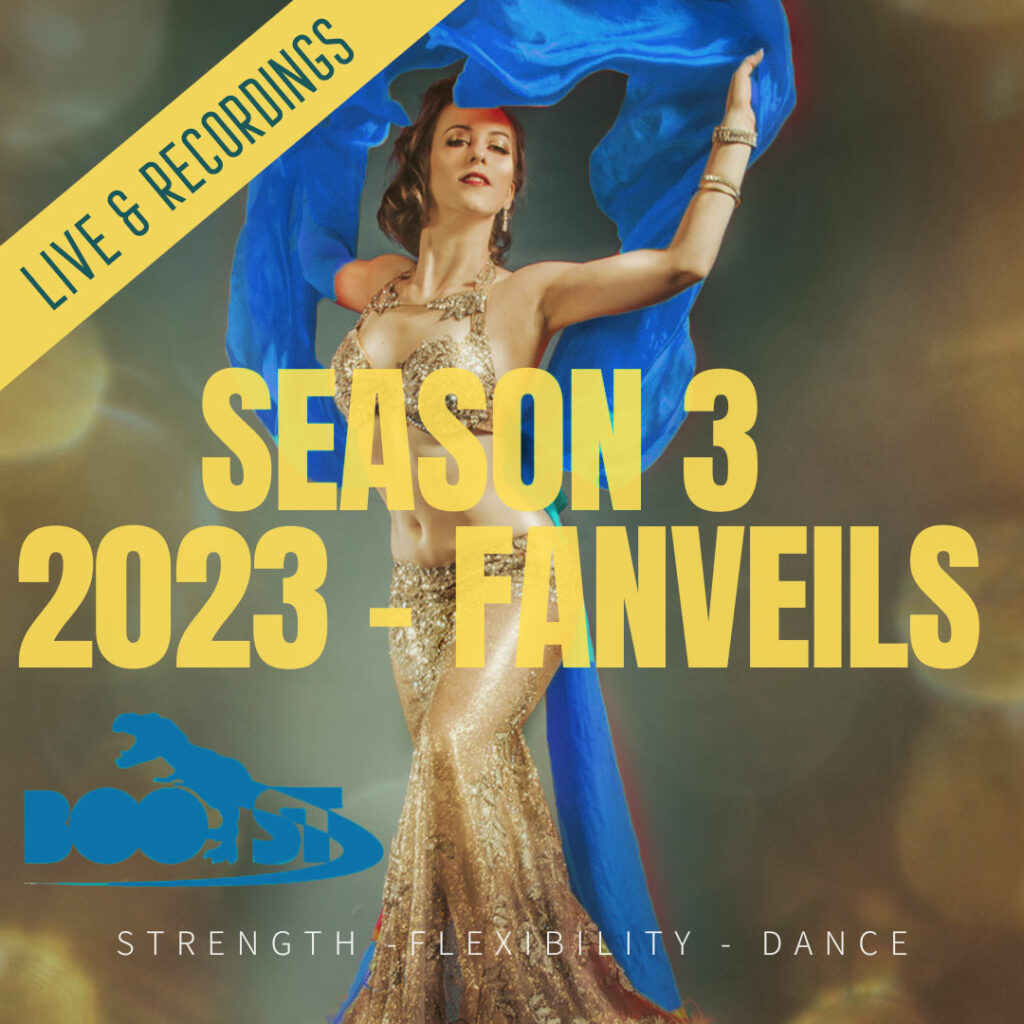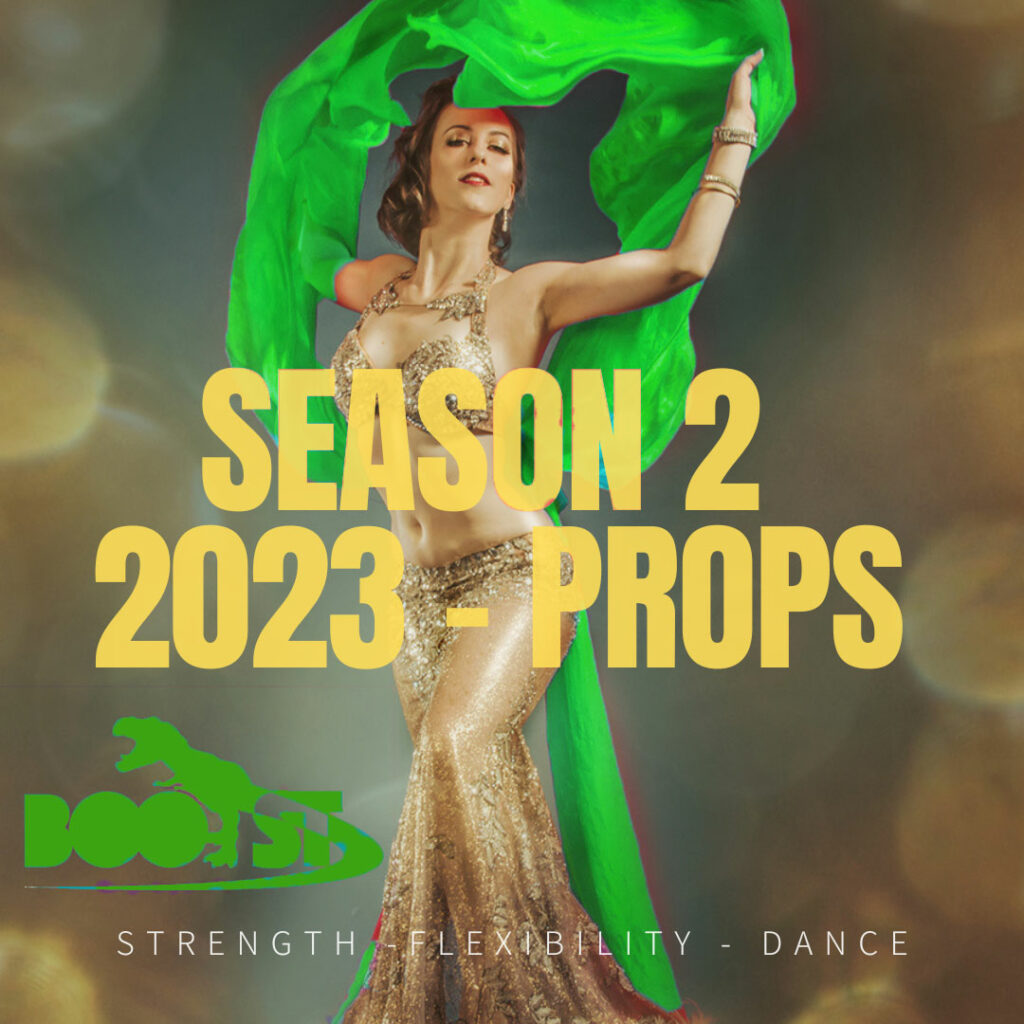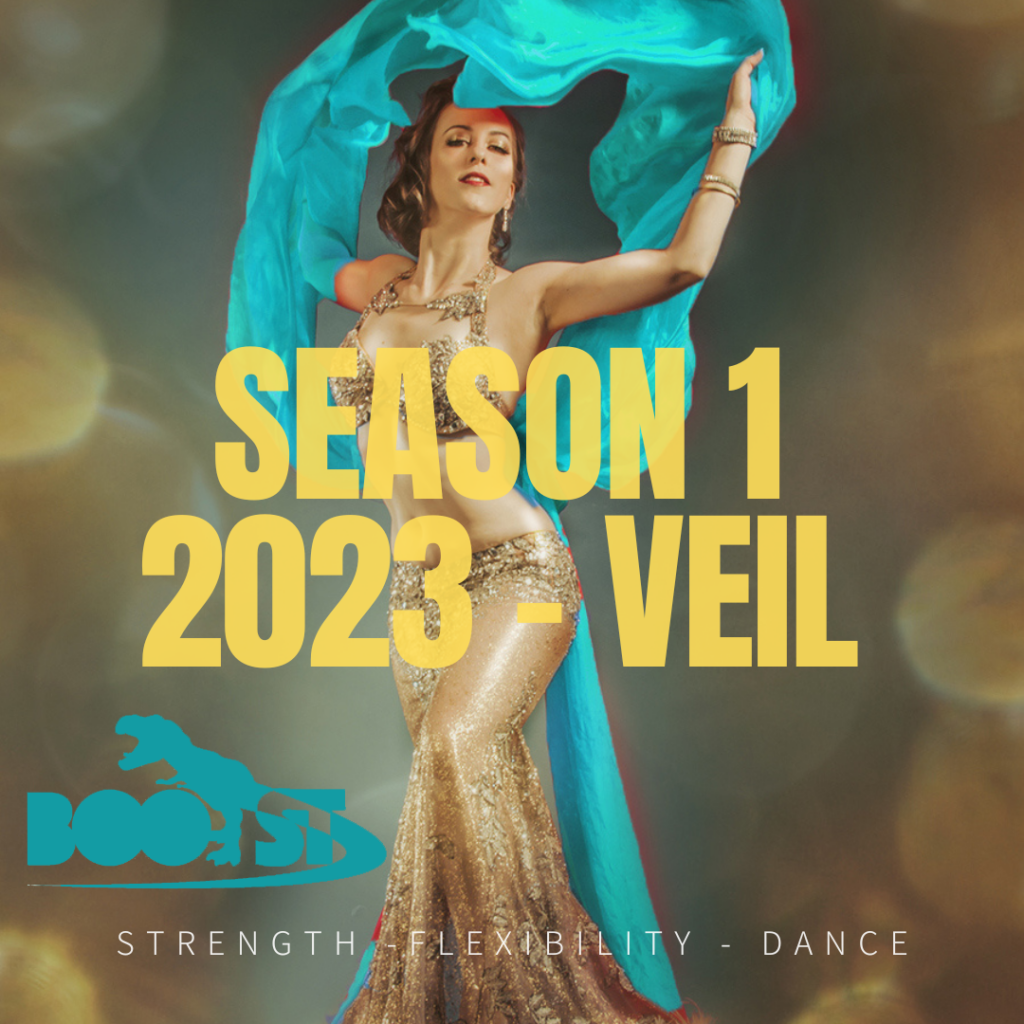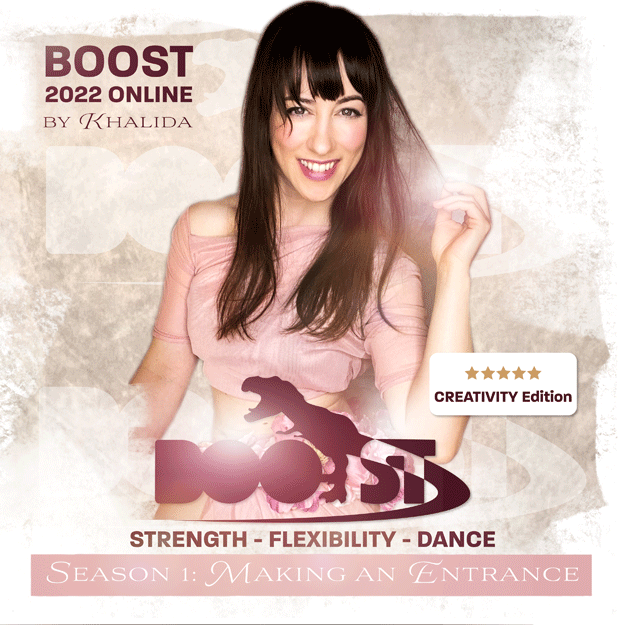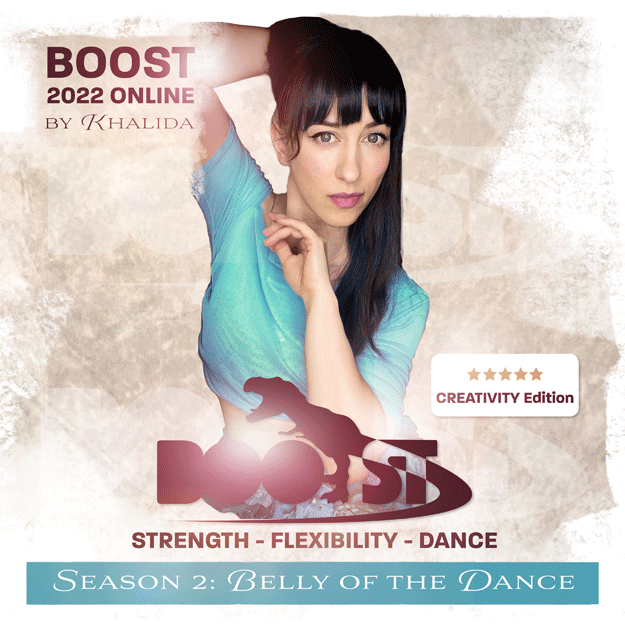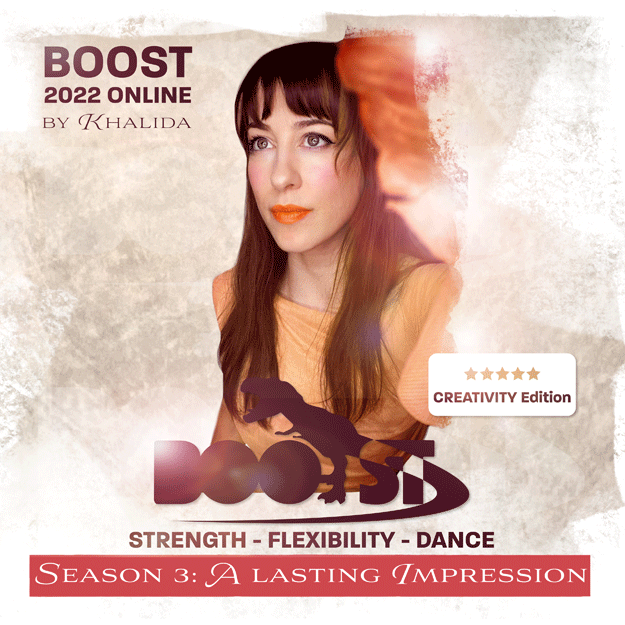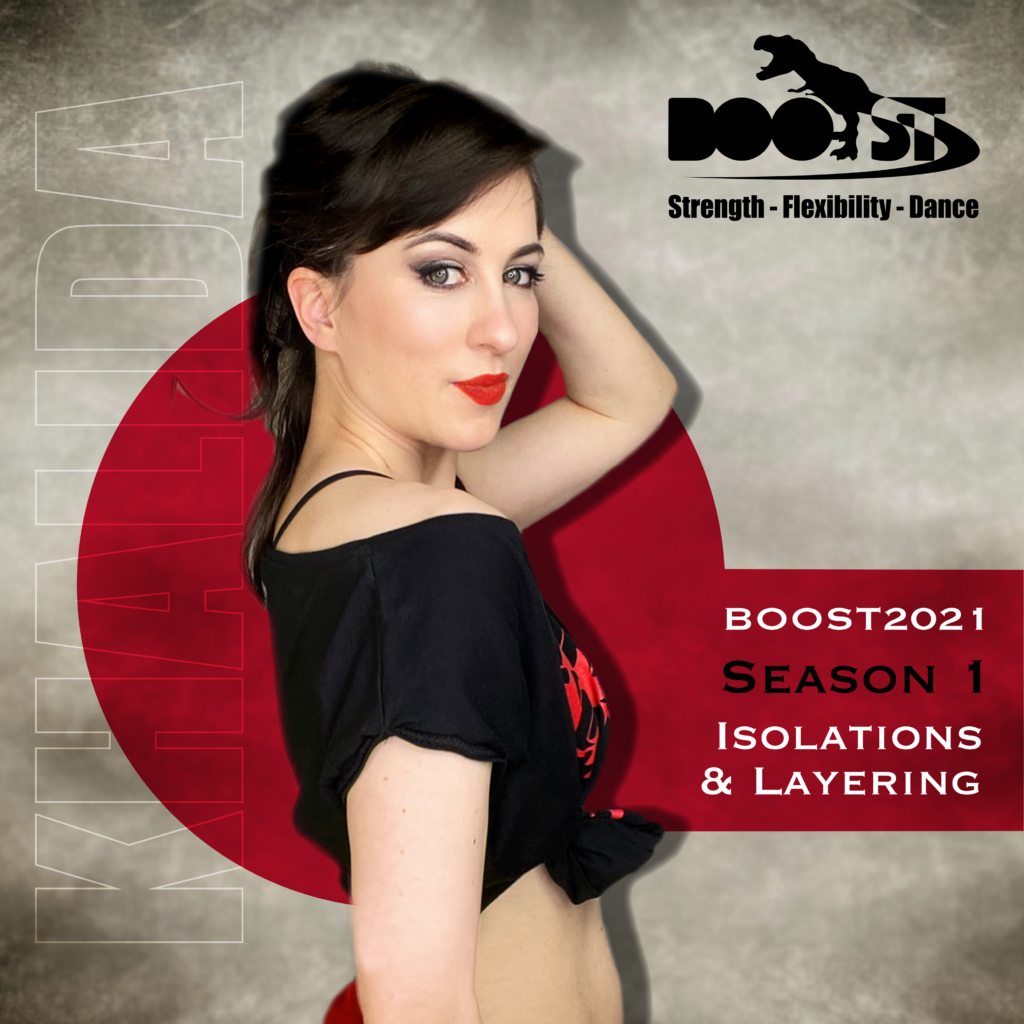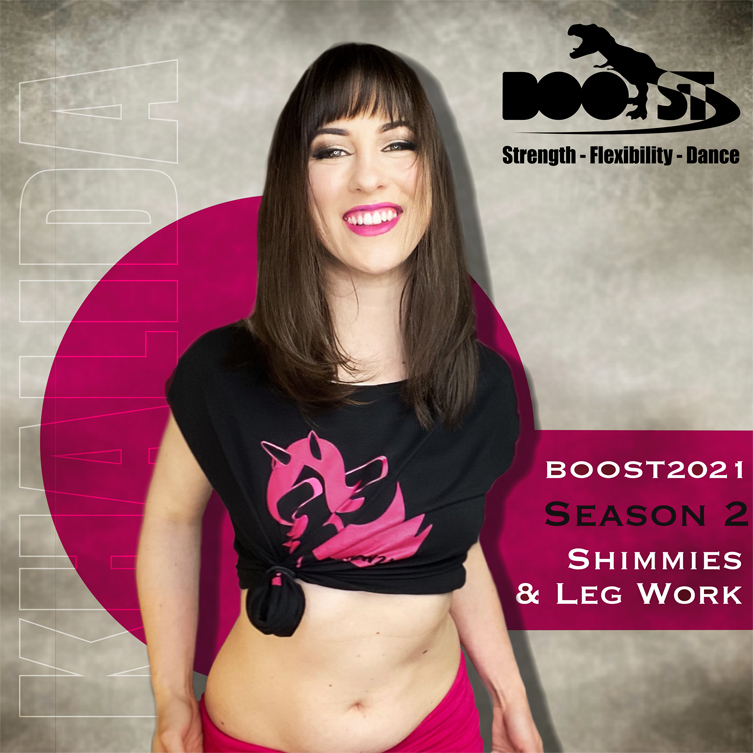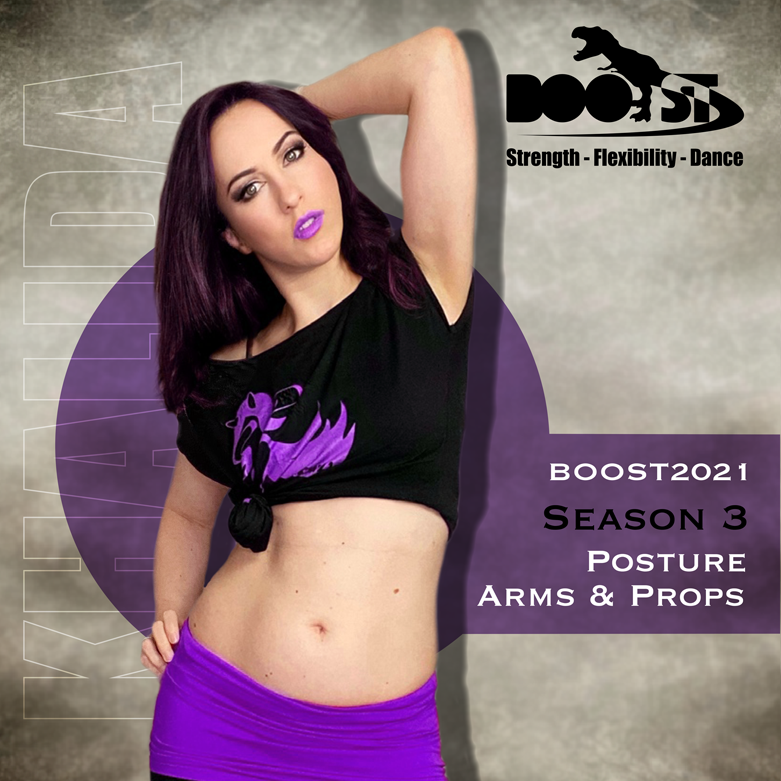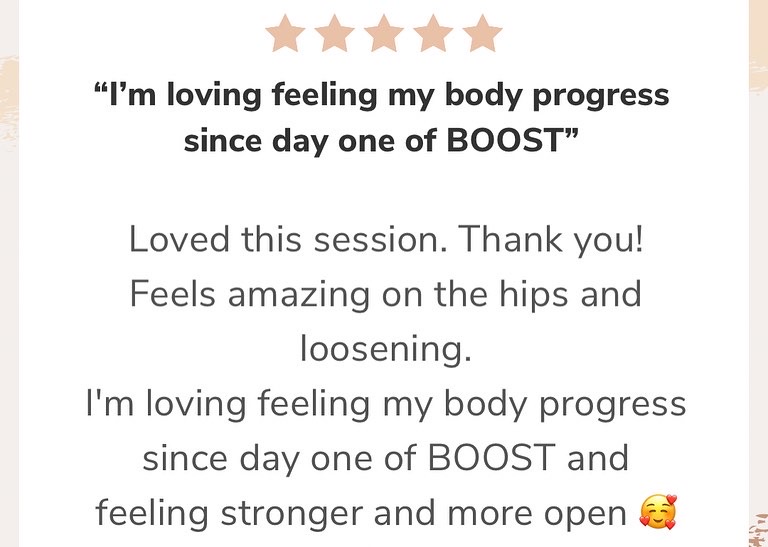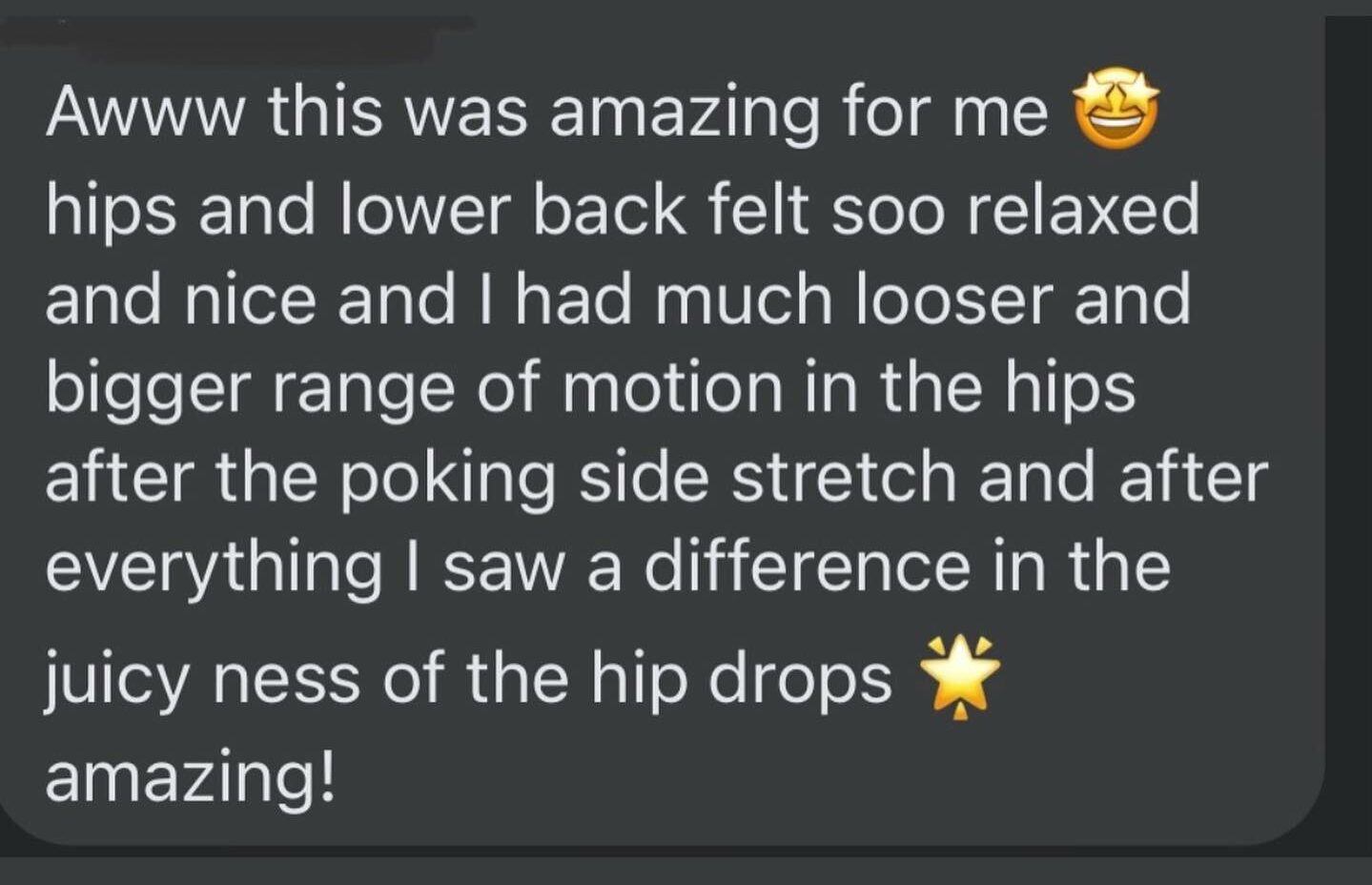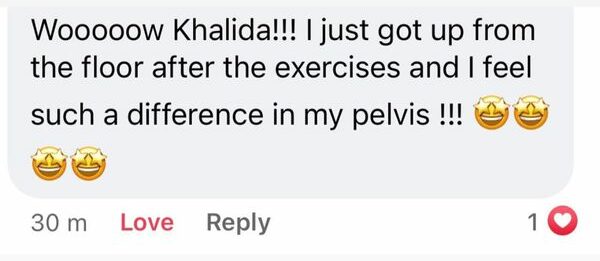 If you have any questions at all about my online BOOST classes, email me
I'll do my very best to help you out.
Stay updated on new releases!
"Khalida is one of my biggest dance inspirations. Her performances are filled with grace and charm. Her teaching style is passionate and giving. Her personality is sincere and humble. She truly is a unique gift to the community of Oriental Dance."
Angelica Jordan, CA