WELCOME – I am happy you are here :)
Want to MOVE, DANCE and FEEL GOOD in 2024 (and beyond?)
Would you like to feel relaxed, strong, more confident and INSPIRED?
Then I have very good news for you.
Enrollments for Dancer's BOOST Membership are now OPEN!
Scroll down for the Early Bird Enrollment Form
UPDATE – BOOST Live Class Theme for 2024 is 'Time Traveling with the Stars'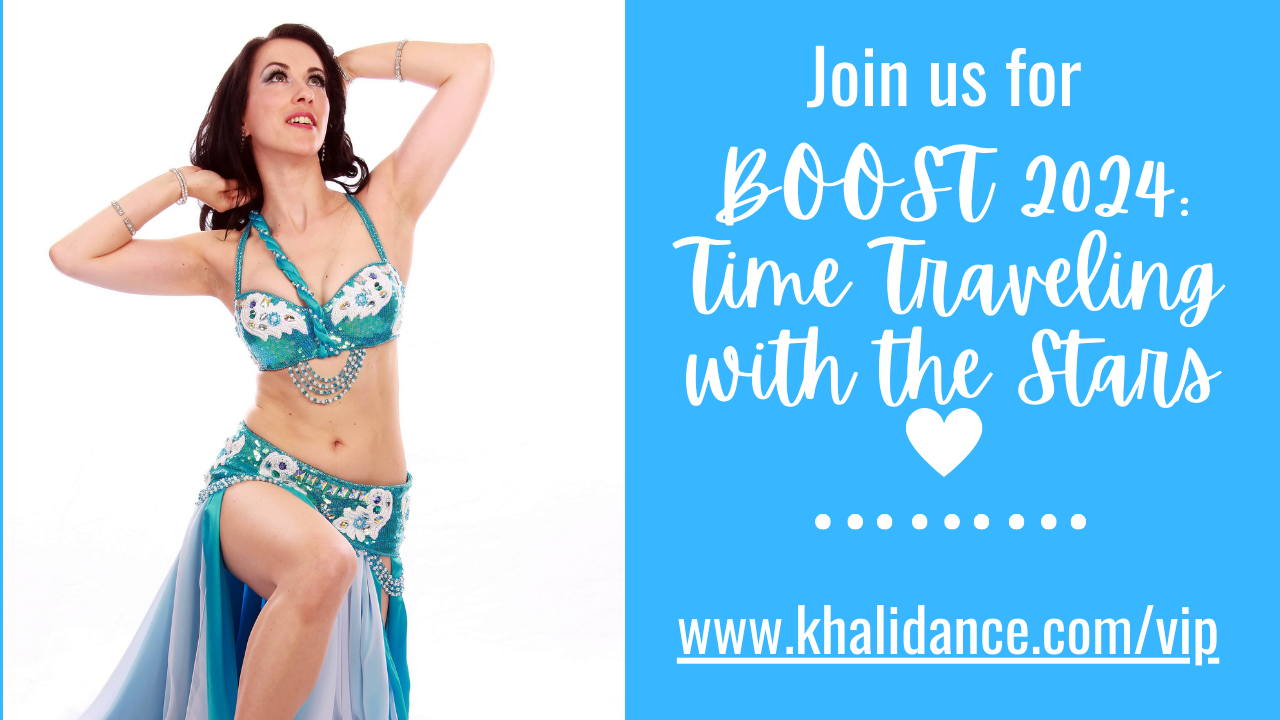 MOVEMENT INSPIRATION from Egypt's Golden Era to Current Heroes.
At BOOST 2024 we will be focusing LIVE on Strength/Flexibility on Tuesdays and applying it to DANCE moves on Fridays.
In each of the 4 Series of 2024 (8 weeks each) we will focus on movements from Dancers from different Eras:
Favourites of the 40ies/50ies (winter/spring)
Stars of the 60ies/70ies (spring/summer)
Legends of the 80ies/90ies (summer/fall)
Modern/Future Heroes 00ies/20ies (fall/winter)
Classes will be held Live via Zoom and Recordings will be available in the Dancer's BOOST Membership for you for as long as you are a member.
32 Weeks of Live Classes in total (spread across 2024)
4 Series of 8 Weeks (with catch-up breaks)
2 classes per Week (Tu, Fr 12:30-13:00 CET/Berlin Time)
Each live BOOST class is about 25-30 minutes.
Recordings will be accessible for as long as you are a Member.
BONUS: Also included in the Dancer's BOOST Membership (so far!):
BOOST 2023 Recordings (props edition)
Veil 123 Course
Fan Veil Basics Course
Zills Basics Course
Isis Wings with K Course
Whoop whoop! Sounds good, right?
EARLY BIRD UNTIL Dec 31st! – What does it cost?
Early Bird Price:  245,- EUR per Year (Enrollments until Dec 31st)

Regular Price: 285,- EUR per Year (Enrollments after Dec 31st)
(Payment not needed until January 2024! Sign up below to reserve your spot)
ENROLL HERE – Are you READY to give yourself a Dancer's BOOST? 
Fill out your details below and hit the 'LET'S BOOST' button:
(Add your full address to get a free BOOSTie Logo Tote Bag!) 
That's it!!
Happy and honored to welcome you as a Early Bird Online Dancer's BOOST Member in 2024 :)
What happens after you enroll?
You'll get an automagic 'you are IN' email (contact me if not!)
You'll get FREE preview access to the Dancer's BOOST Membership (until Dec 31st)
On January 1st you'll get an Email with payment Details for 2024 Membership
BONUS: Fill out your full addy on Enrollment and get a FREE BOOSTie Logo Tote bag!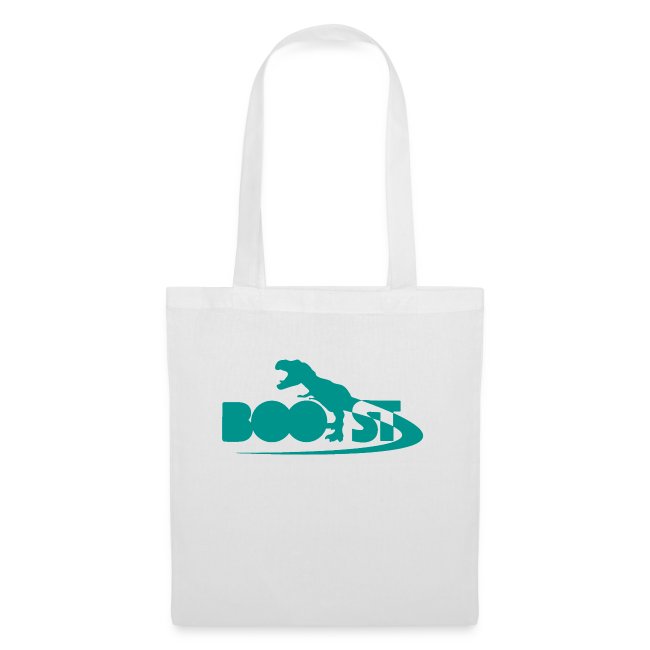 NEW – Starting 2024, Online Dancer's BOOST will become a Membership.
This means you will only have to sign up ONCE (with recurring yearly payments) and get access to the FULL Dancer's BOOST Membership Online Platform.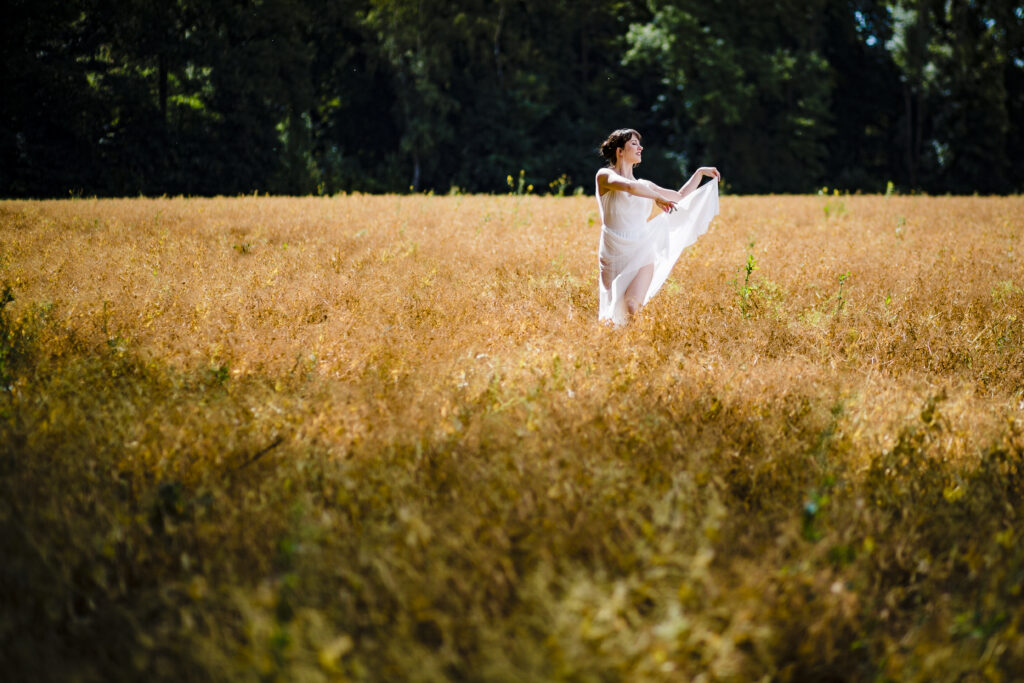 As an online All-Access Dancer's BOOST Member (aka 2024 BOOSTie) you'll have access to:
NEW BOOST Live Classes & Replays of 2024
BOOST Recordings of 2023 (props edidion!)
Online DVDs (props are up – more to be added!)
Our BOOSTie FB Group Community
Bonus Live Chats/Q&A Sessions
Exclusive Member Discounts
..for as long as you are a Dancer's BOOST Member
Best thing of all: You will be able to find everything more easily on the new online platform and interact with me there, too. Exciting!
How does it work? 
After you enroll you will be on the Membership List (You will get a FREE preview of the new online platform until Dec 31st!)
After that, you will get a separate email from me in January with your payment details for 2024
As soon as you have paid you will have access to the  Dancer's BOOST Membership for a full year, including the new BOOST Live Class Series 'Time Traveling the Stars' and all uploaded BOOST Recordings + DVDs on the new online Platform.
Before your Membership ends you will get an email with the option to re-new your Membership for another year.
BONUS BONUS: Get a FREE online tryout class (DVD)
Try out the NEW BOOST Platform.. – GO HERE  for a FREE online course 'Balletic Moves for Belly Dance'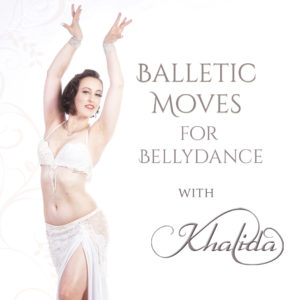 What is included in the NEW Dancer's BOOST Membership?
As a BOOSTie/ Dancer's BOOST Online Member you will get access to:
Live BOOST Classes and Recordings (starting Jan 2024)
Online BOOST Recordings archives (BOOST 2023 is already up/in the works)
Online Course Library (I will be adding more courses to the platform over time)
Our online BOOSTie FB Group/Community (starting January '24!)
Seasonal Live Q&A Chats via Zoom (new!)
A FREE BOOSTie Logo Tote bag (Enrollment until End of December '23)
Exclusive Member Discounts for new Online Workshops and Virtual Events.
What will be different starting 2024?
2 Live BOOST Classes per week (instead of 3) – more time to repeat!
32 Weeks of Live Classes per year (instead of 36) – easier catch ups :)
A NEW Platform for our BOOST Classes and DVDs (check it here)
NEW BOOST Topics for the next years(!) – and I am taking requests :)
What will stay the same as previous BOOST?
The concept of Strength + Flexibility + Dance Live Classes
The wealth of online DVDs and Feel-Good Workouts
The combination of Live Zoom + Replay Options
The timing of the BOOST Live Classes (12:30 – 13:00 CET/Berlin Time)
Your Teacher – Me :)
BONUS BONUS BONUS: Enroll before Dec 1st and get 1 month FREE preview-access to the full Dancer's BOOST Membership!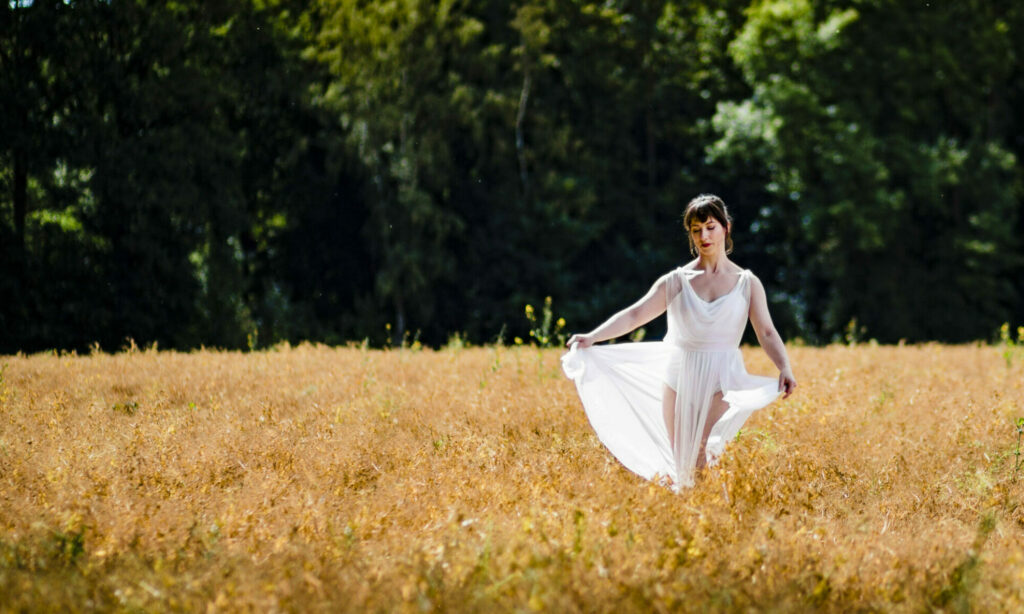 (Free preview-access from December 1st until December 31st 2023)
Why is the price so much lower than previous BOOST years?
Starting 2024 the BOOST recordings (plus courses/online DVDs) are only accessible to you for as long as you are a Member. (You can renew or cancel the Dancer's BOOST Membership yearly)
I also wanted to offer our first Online Dancer's BOOST Members (ie YOU – if you sign up for the Membership this year :)) a lower-than-usual price as a  as a thank you for your trust.
It is my biggest wish that the new Online K-Membership concept will make Studying with me Online more accessible, more user-friendly and even easier to integrate into your Life – Now and in the Future <3
Practical Details: Payments, Enrollment and Cancellation:
Payment is not needed yet until January 2024
After you've signed up via the Enrollment Form you will get an automagic confirmation email (yay!)
You will also get an email from me at a later date (around  January 1st 2024) with all details needed to start your Dancer' BOOST Membership Payment(s).
If for any reason you need to cancel your Online Dancer's BOOST Membership, simply email me and let me know.
DANCE, MOVE and FEEL GOOD 
THAT's IT – What are you waiting for?
Join us on this NEW Online Adventure :) Scroll up and fill out the 2024 Enrollment form!
Your Dance and Movements will never be the same <3 <3 <3
And, as always, if you have any questions at all, email me. K-support is here for you