Hello!
On this page you can find the free sheet of printable affirmations:
For inspiration and motivation in dance and life <3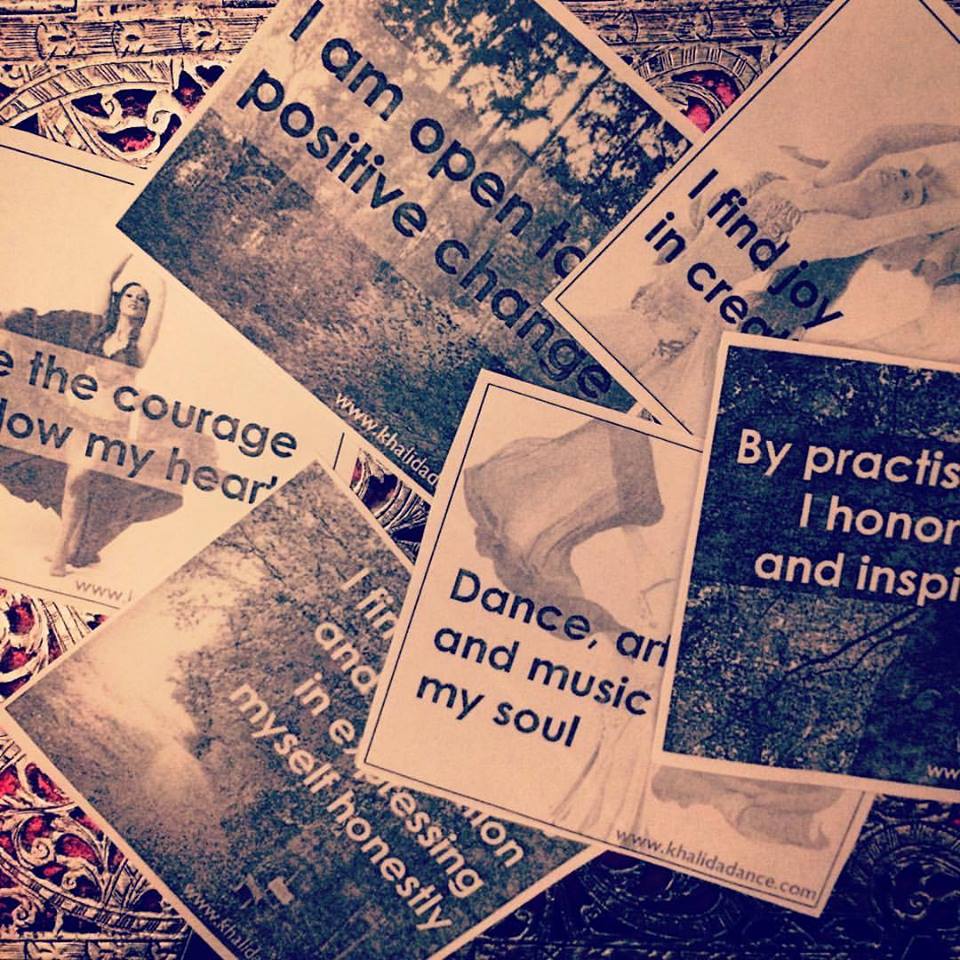 I heartily enjoyed being part of this collaboration, with thanks to Kyria of NL for setting it up.
Check out my blog post at www.khalidadance.blogspot.com for links to the other dancer's free belly dance affirmation card sheets and tips on how to use them!
Enjoy!