What I am up to right now
At the moment I am home, figuring out what to do about the coming weeks.
Our 'Poplar of Pley' has thankfully survived the storms (which wiped out a big part of Hürtgenwald recently) quite well.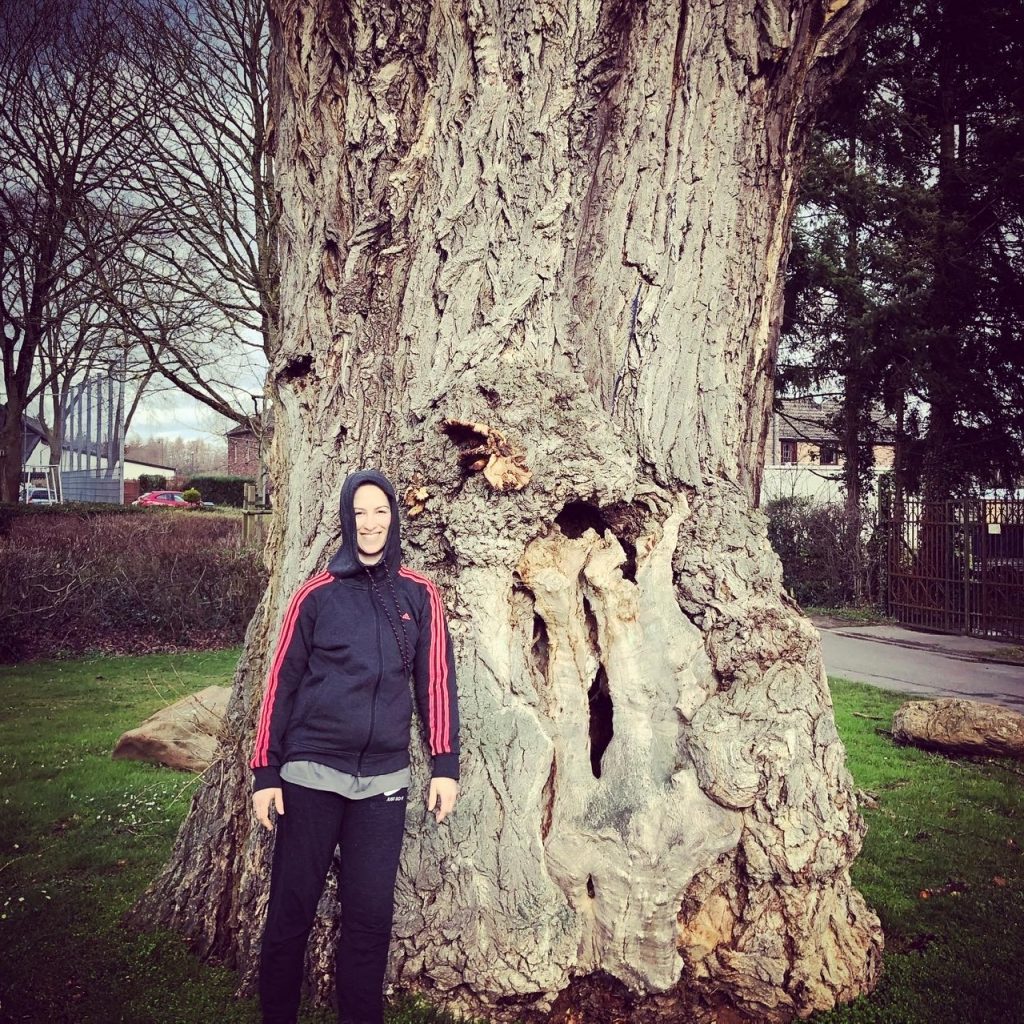 I"ve just released a free video snippet of my latest DVD/Online Class, 'Balletic Moves for Bellydance':
I am also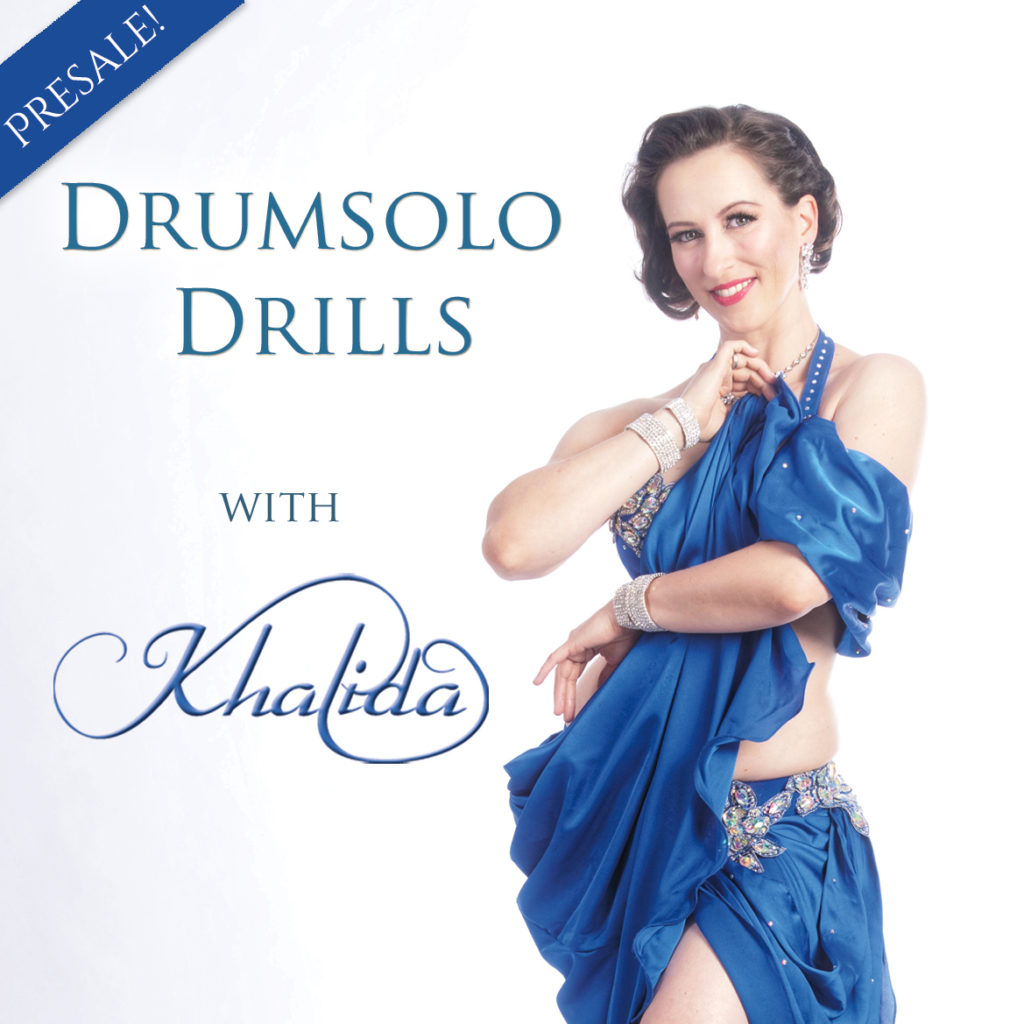 Next to that I am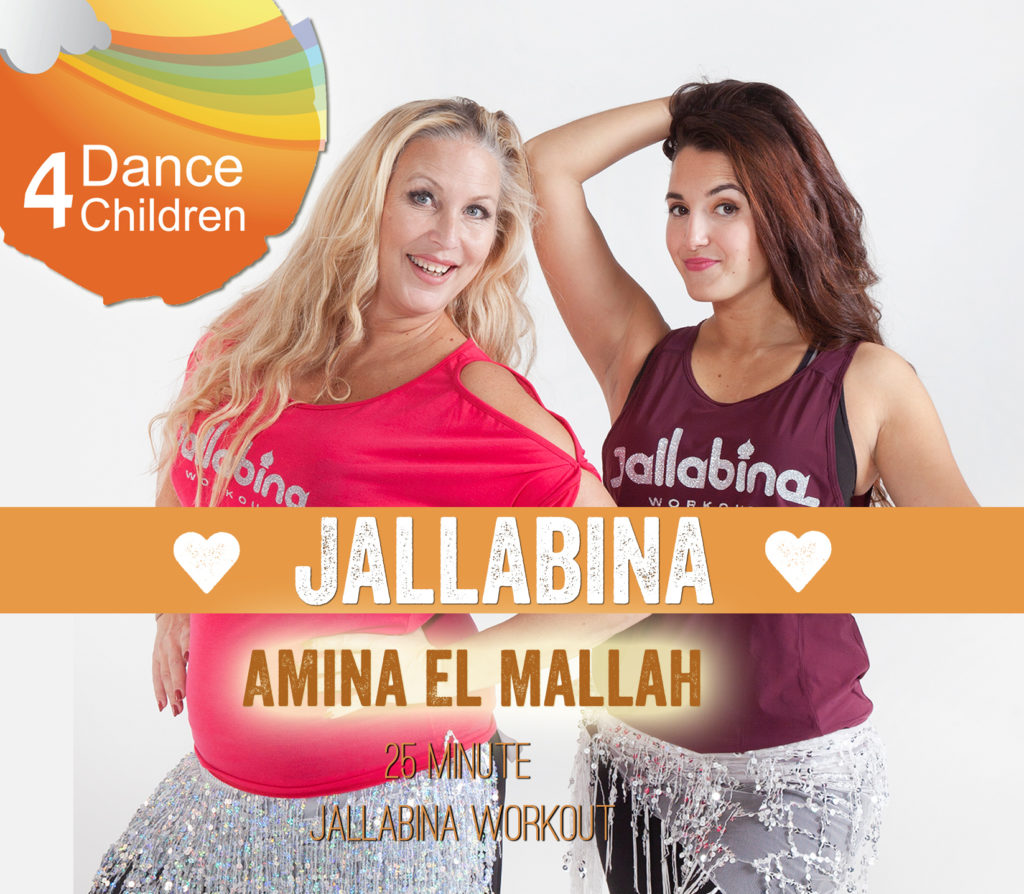 In the near future I will be
Working on a new blog post with practical tips for dancers and online class teachers.
Starting to work on a brand new project (mysterious!) about which I will be able to tell a bit more soon.
Latest update: March 2020 – Inspired by the Now