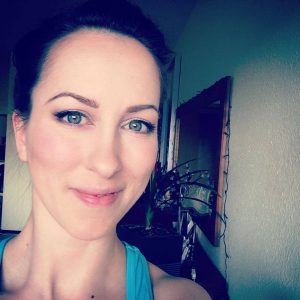 "Khalida just loves to share all her knowledge with fellow dancers and that makes her a world class teacher in my book. I love her cheerful femininity and her excellent technique. She blows my mind every single time."
For students that live outside of the area or dancers who wish to save on traveling costs there is the opportunity to take 'Virtual private classes' with Khalida, i.e. receiving feedback via email on videos that you send in.
This method is especially useful for 'Choreography feedback' and for dancers that would like input on concepts they are working on. Send us an email via the Contact form for more details and online coaching prices!
Possible topics for Private/online Coaching
* Reviewing choreographies for specific performances or competitions. Also for groups.
* Technique: Basics and layering, transitions, traveling steps, turns, hands and arms, abdominals, drum solo, etc...
* Props: Veil dance, double veil, stick/cane, wings of isis, performing with zills, sword balancing.
* Concepts: Improvisation, taxim, middle-eastern rhythms, musical interpretation, dancing with live music, etc...
* Fitness: Tips for training, effective warmup and cooldown, stretches, drills, safe dance posture.
* Styles: Modern Egyptian, Golden age, fantasy, drum solo, bellybreak, baladi, saiidi, shaabi, American Veil..
* Coaching: Competition coaching/advice, tips for stage fright, choreography/technique feedback, marketing tips, etc..
* Stage work: Expression and stage usage, poses and lines, intros and exits, styling, costuming and stage makeup.
* Other topics: See workshop topics list.