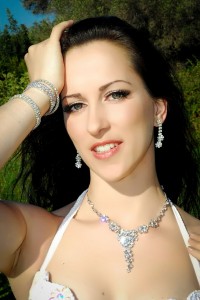 As you might have seen :) we've updated our webpage a bit (multi-language again finally!), plus we've added new pictures to the Galleries and information on 'Dance Talks'
Also check out our Blog for the latest news in Khalida land!
On the Events page you'll find the detail for the next Training Days (July and Oct 2014) and Step it up session (October 2014)
Furthermore we've added a sneak preview for the upcoming SLS Summer workshop series with 3 fabulous guest teachers in August.
So looking forward to it, and to dancing with you again soon! Enjoy!