At the moment I am home in Germany, mentally and physically preparing for the upcoming events in October and November. I am also enjoying the colours of fall, my favourite season.
The lily pond in Eschweiler Woods look like this right now: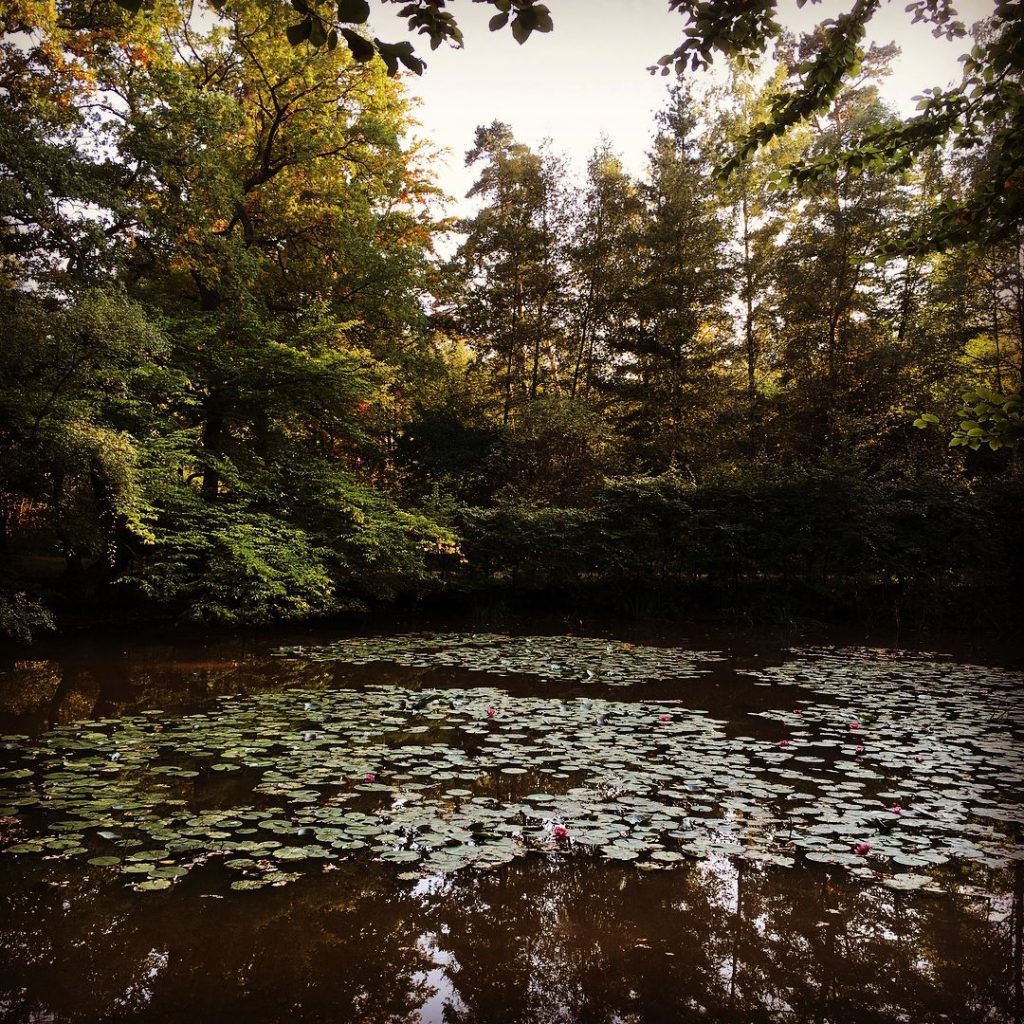 Our miniature garden of this summer has yielded quite a robust (it survived our holiday in September!) cherry-tomato plant, and the first tomatoes are finally growing! We hope to be able to harvest in the coming weeks/days :)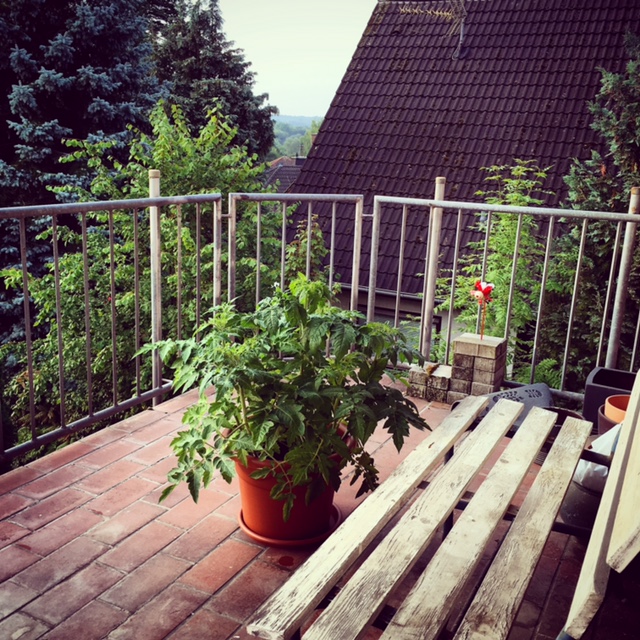 I am also
Still taking 3-times-a-week ballet classes with Constanze Janssen (see www.ballettschule-renoldi.de) and Giulia Janssen (Constanze's daughter). Both of them will be teaching classes during the next MoveSpiration event in August 2018. Exciting!
Recovering from a mini-tournament and workshop day in TaeKwonDo forms (poomsae) hosted by Master Seung-Eun Chae in Stolberg, DE last Sunday. Both Mr E and I placed first in our respective categories, despite us being pretty nervous (as always) before our start. Practice pays!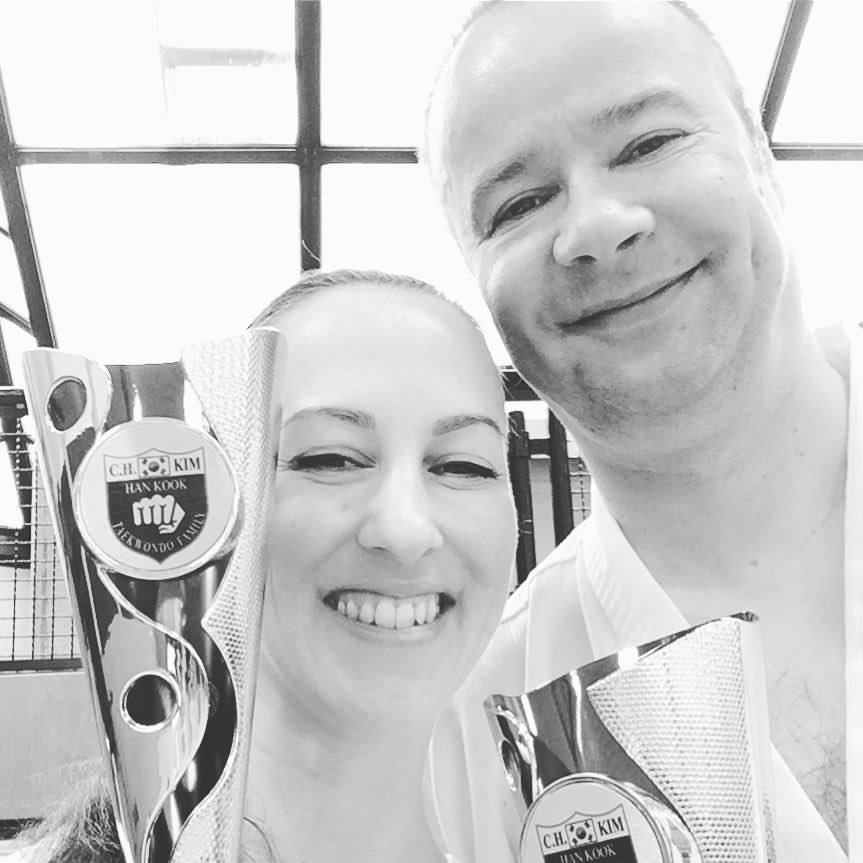 Next to that I am
Almost finished with updating the brand-new website for the MoveSpiration weekend, with information about our teachers and topics of the event. More details will be added soon, but early bird enrollments have already opened!
Preparing for teaching and performing in Oslo, at Siri Ydstie's 1001 Nights festival this October 27-29th. Queenie of Belgium will be there, too!
Practicing for my red belt test in TaeKwonDo this December 3rd, and for our Ballet recital next February 24-25th.
Working on a new fanveil fusion dance for future events :)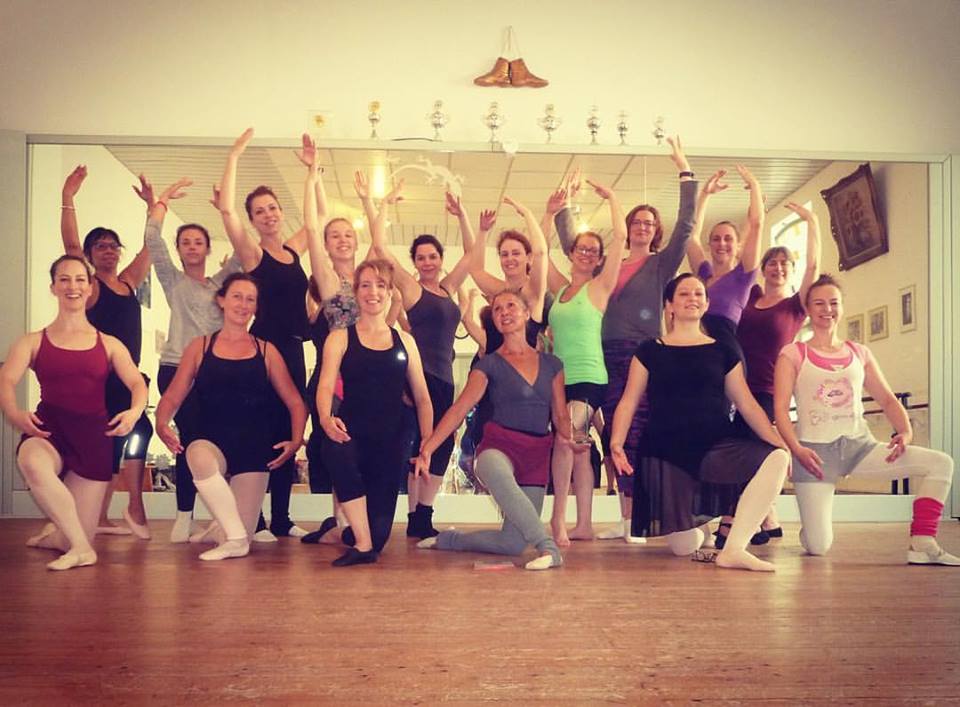 In the near future I will be
Working on a new blog post with practical tips on working with your instructional DVDs as effectively and efficiently as possible.
Starting to work on a brand new project (mysterious!) about which I will be able to tell a bit more soon.
Latest update: October 11th, 2017 – Inspired by the Now