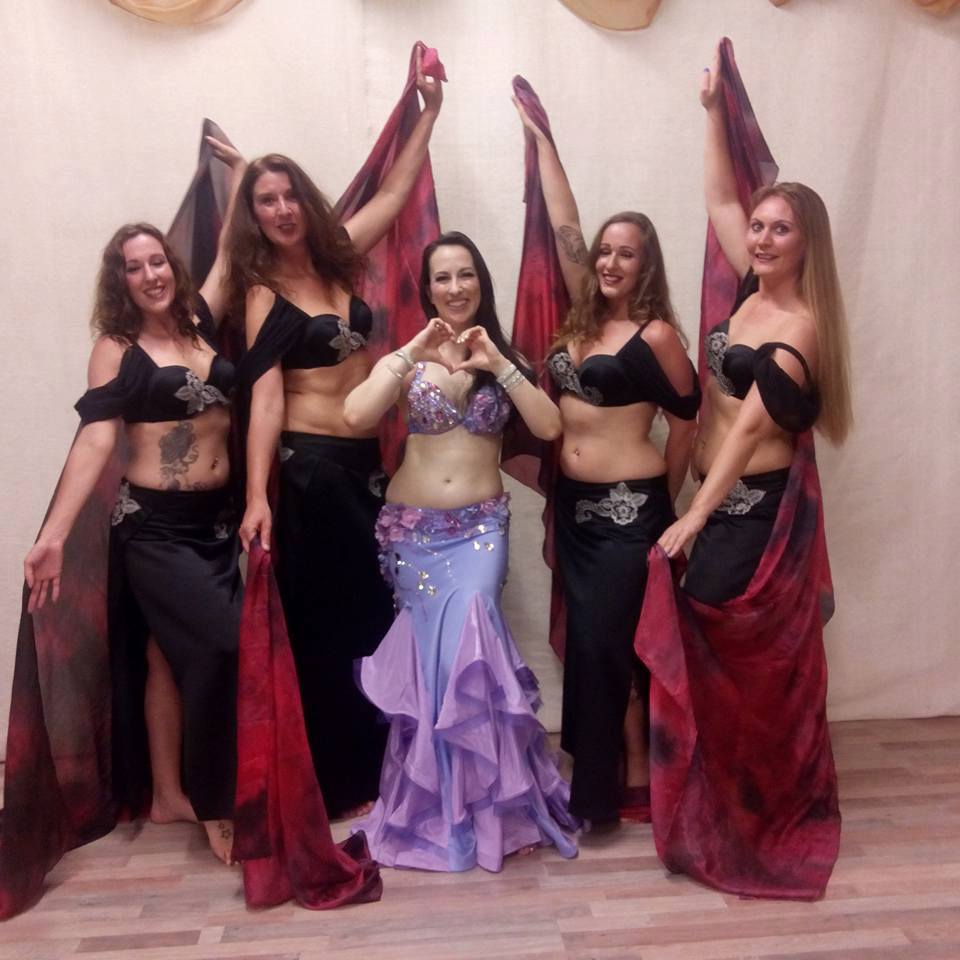 Als ervaren lerares en coach helpt Khalida je op weg om je persoonlijke dans doelen te bereiken met specifieke trainings tips, feedback en advies op maat.
Coaching sessies met Khalida wordt steeds in overleg op je persoonlijke niveau en dans aspiraties afgestemd. Ze vormen een uitstekende aanvulling op je eigen dans training, voor beginners tot professionals. Contacteer Khalida voor meer informatie of om een datum te reserveren
Andere coaching opties met Khalida
Online Coaching Feedback op videos via Email
Dance Talks Skype of Facetime coaching
Intensives-for-one Mini-intensives (voor 1 of 2 personen) op maat
 "Happy Friday! I wanted to end my first week back on a super happy note and reminisce about a few of the "Epic Things I Learned" in 2013.
The first thing that comes to mind is a 3-day private Veil Intensive I booked with Khalida in May. I'm not exaggerating AT ALL when I say I learned so much that I *still* haven't processed everything!
Not only did we work on technique and choreography, but she gave me powerful insight into posture, stage dynamics and transitions that no one else has ever revealed to me. I had so many "aha!" moments! So yeah… thank you Khalida!
To anyone reading this, book her for an intensive! Book her for a private lesson or two! You will be AMAZED!"