"Hi Khalida, I wanted you to know that I received my DVD's a few days ago! I worked out with the shimmy DVD and I had to tell you that it is an amazing tutorial- very thorough! You are an exceptional teacher!
Tomorrow I do wings! Thank you thank you thank you!"

Deborah, USA
Free shipping for all orders over 48,-€
Check out the KDanceOnline FB group for a free(!) online double veil class.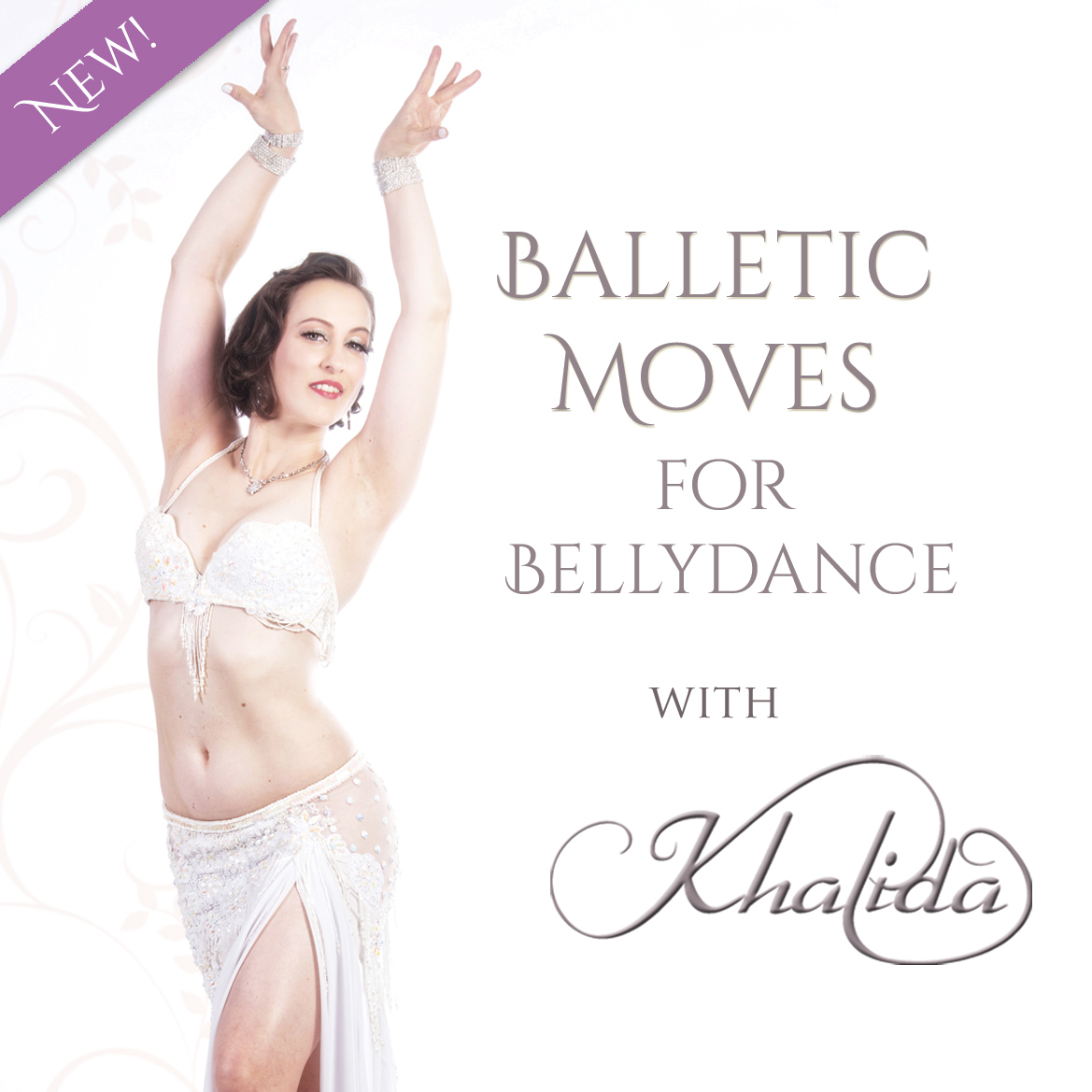 NEW: Balletic Moves for BellyDance
Technique, Conditioning and Combinations inspired by Classical Ballet - Enhance your Dance!
€14.99
Oriental Choreography & Taxeem
Learn a full Oriental Choreography with Khalida - With step-by-step instruction, musical practice, taxeem tips, a bonus veil intro and a performance demo
€14.99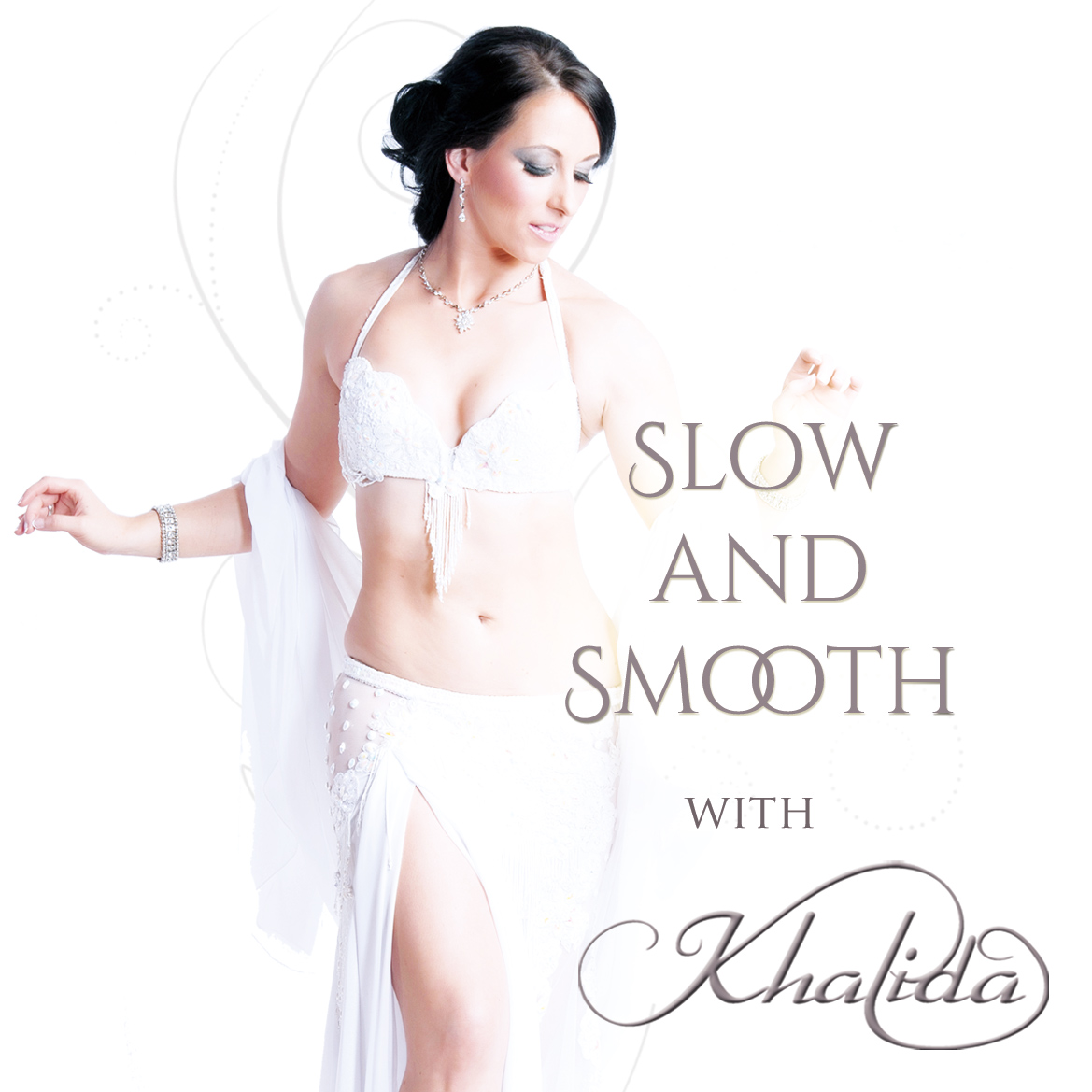 Slow & Smooth DVD Set
Slow and Smooth - 2 DVDs - Theory, Technique, Transitions and Combinations - Including Bonus combo with Veil!
€19.99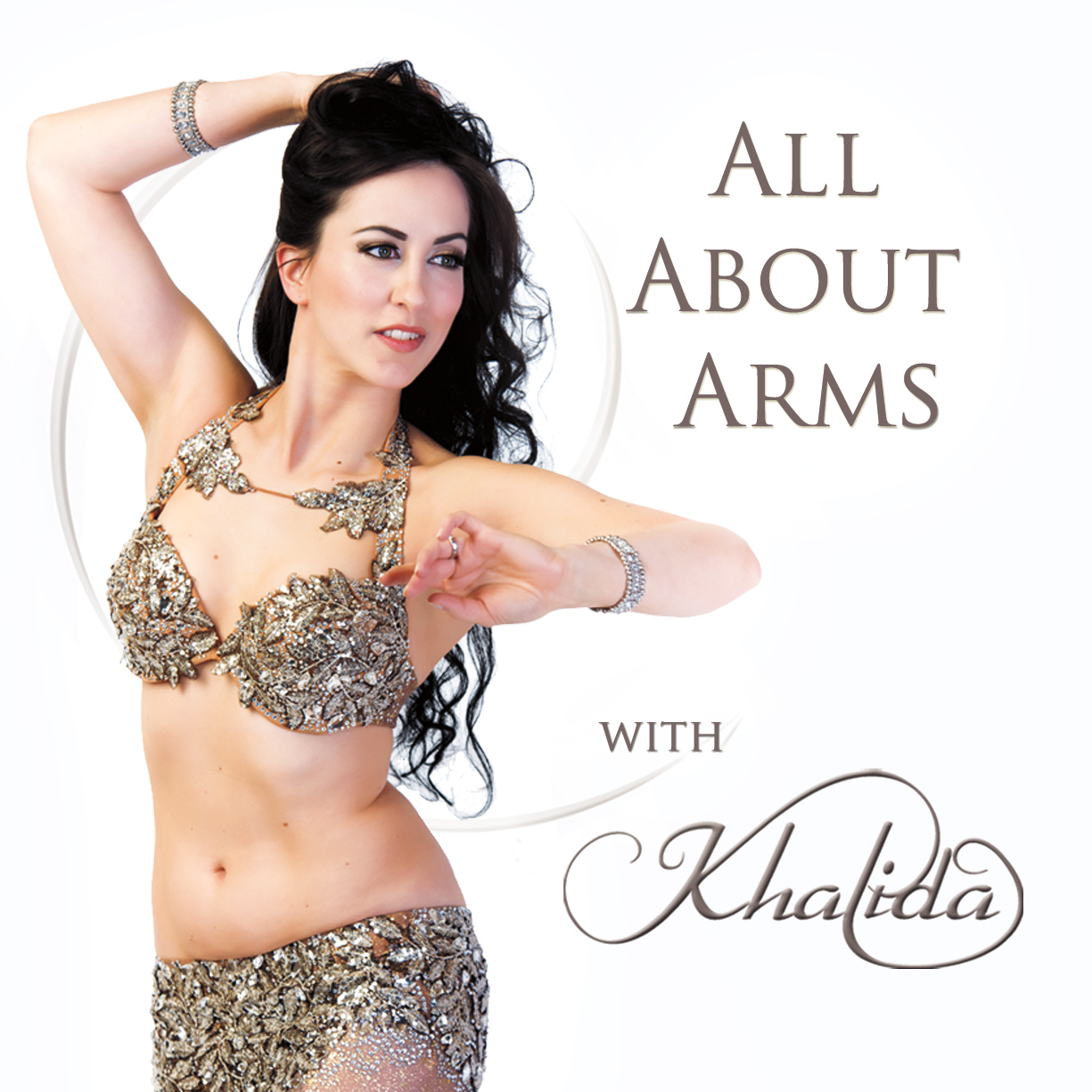 All About Arms DVD Set
All About Arms - 2 DVDs - Technique, Conditioning Exercises, Combinations and Variations for beautiful Hands and Arms
€19.99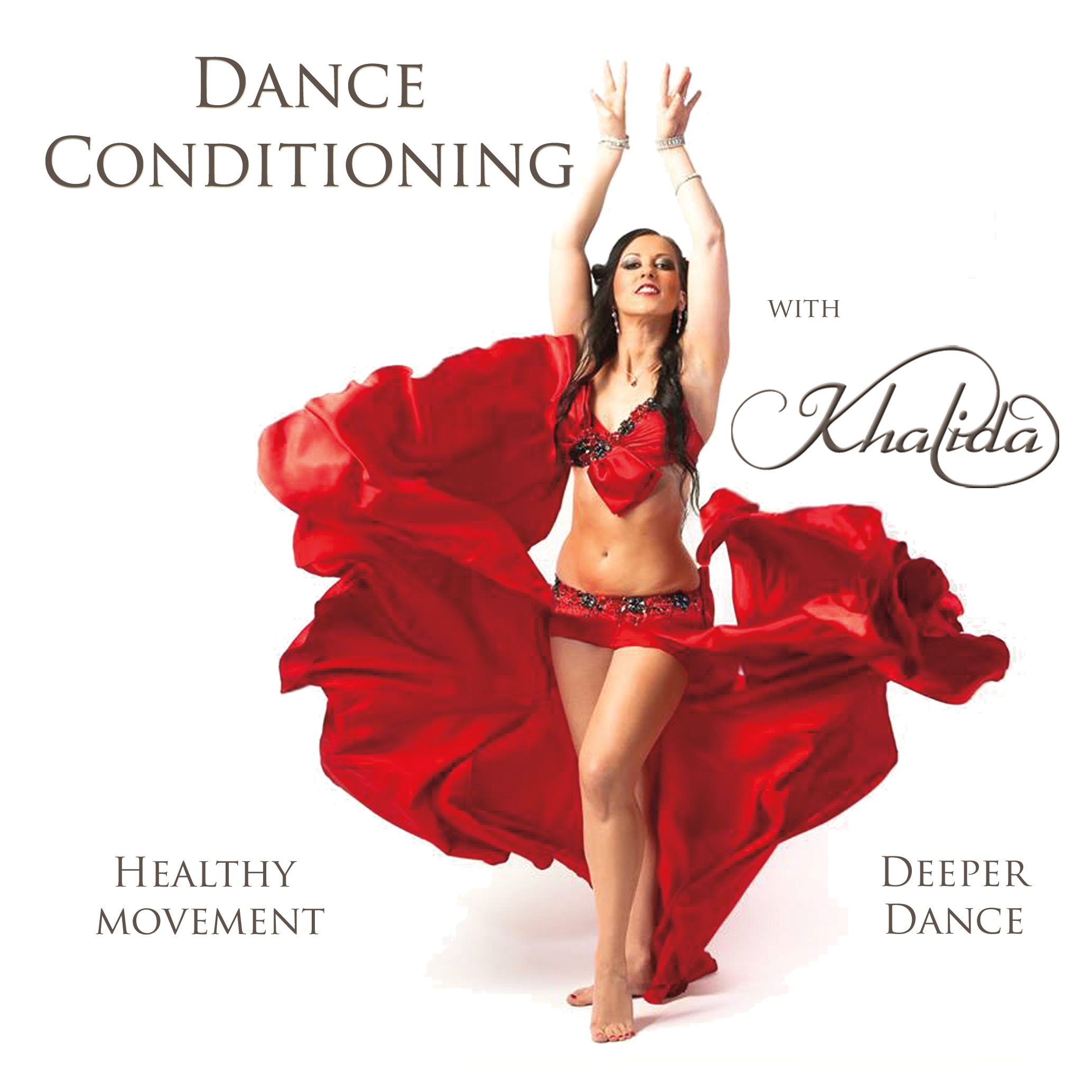 Dance Conditioning
Dance Conditioning with Khalida - Healthy movement, deeper dance - 4 Favourite pre-warmup routines and a short technique follow-along drill for each section
€14.99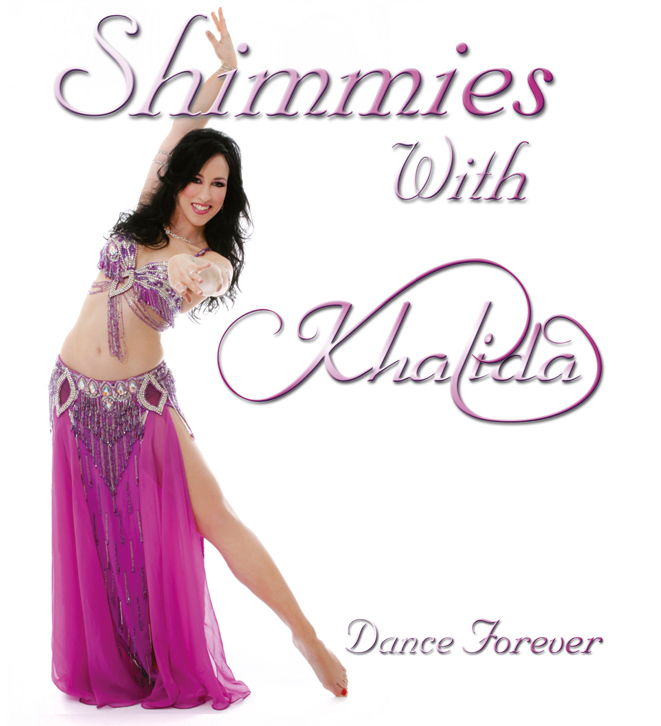 Shimmies with Khalida
Featuring Khalida's favourite Shimmy Techniques, Tips and Variations, a 23-Minute Shimmy Layering Drill, Bonus Performances and a Full Body Cooldown/Stretch
€14.99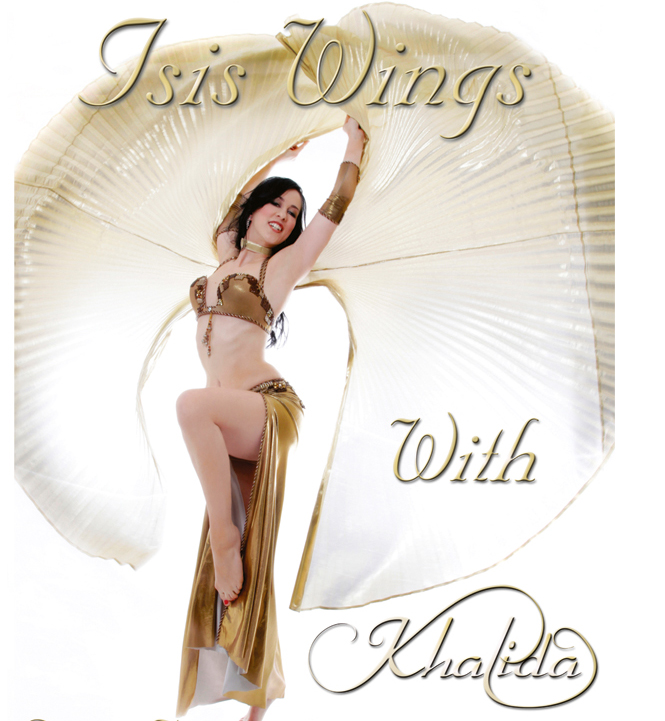 Wings with Khalida
Basic to advanced tips, drills and combinations for solos and duets
€14.99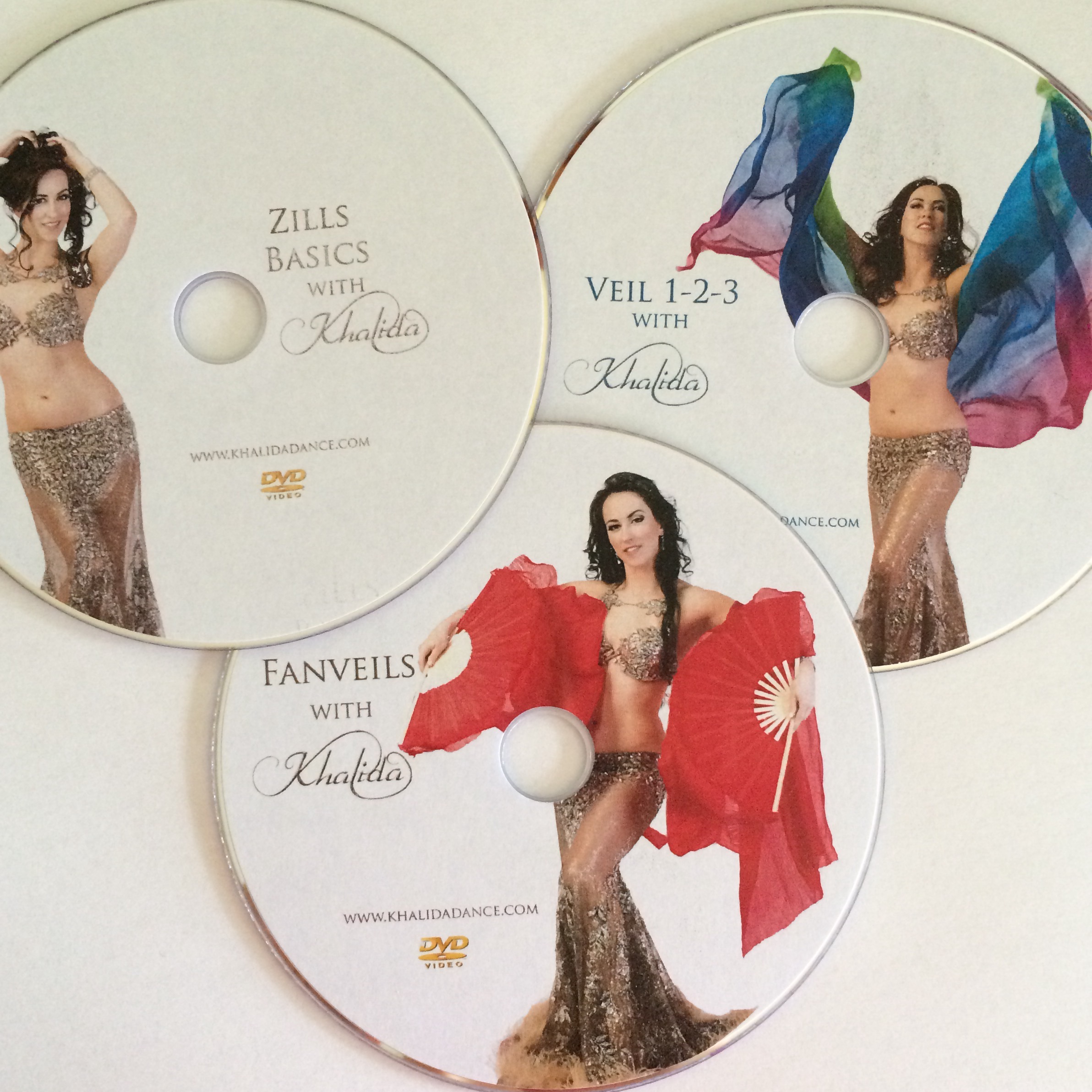 Props Pack 3 DVD Set
All 3 Props DVDs with Khalida - Veil Technique 1-2-3, Fanveils Technique and Zills/Finger Cymbals with Khalida
€24.99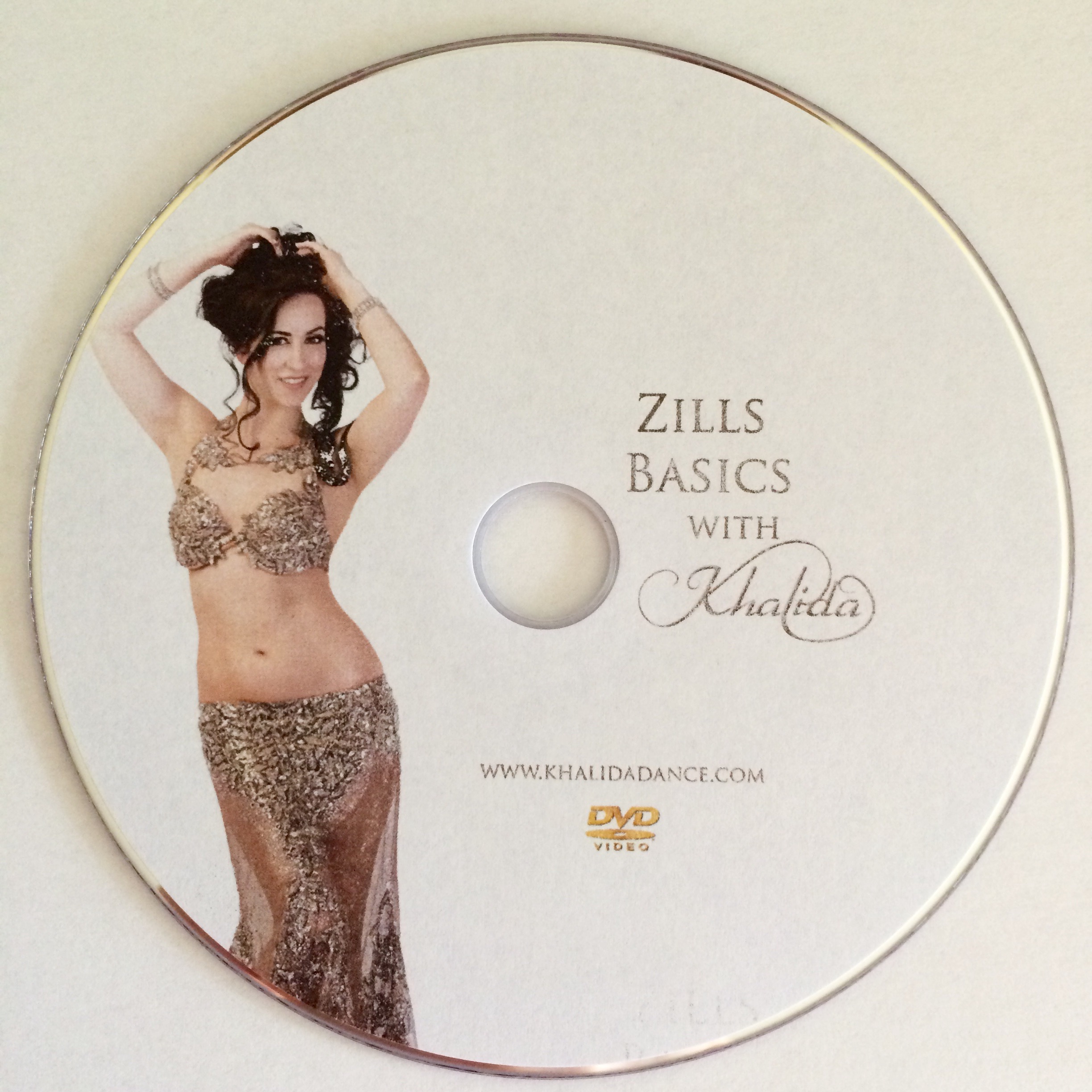 Props Zills DVD
Props with Khalida DVD - Zills/Finger Cymbal Basics, Drills and Layering Rhythms/Patterns with Dance
€9.99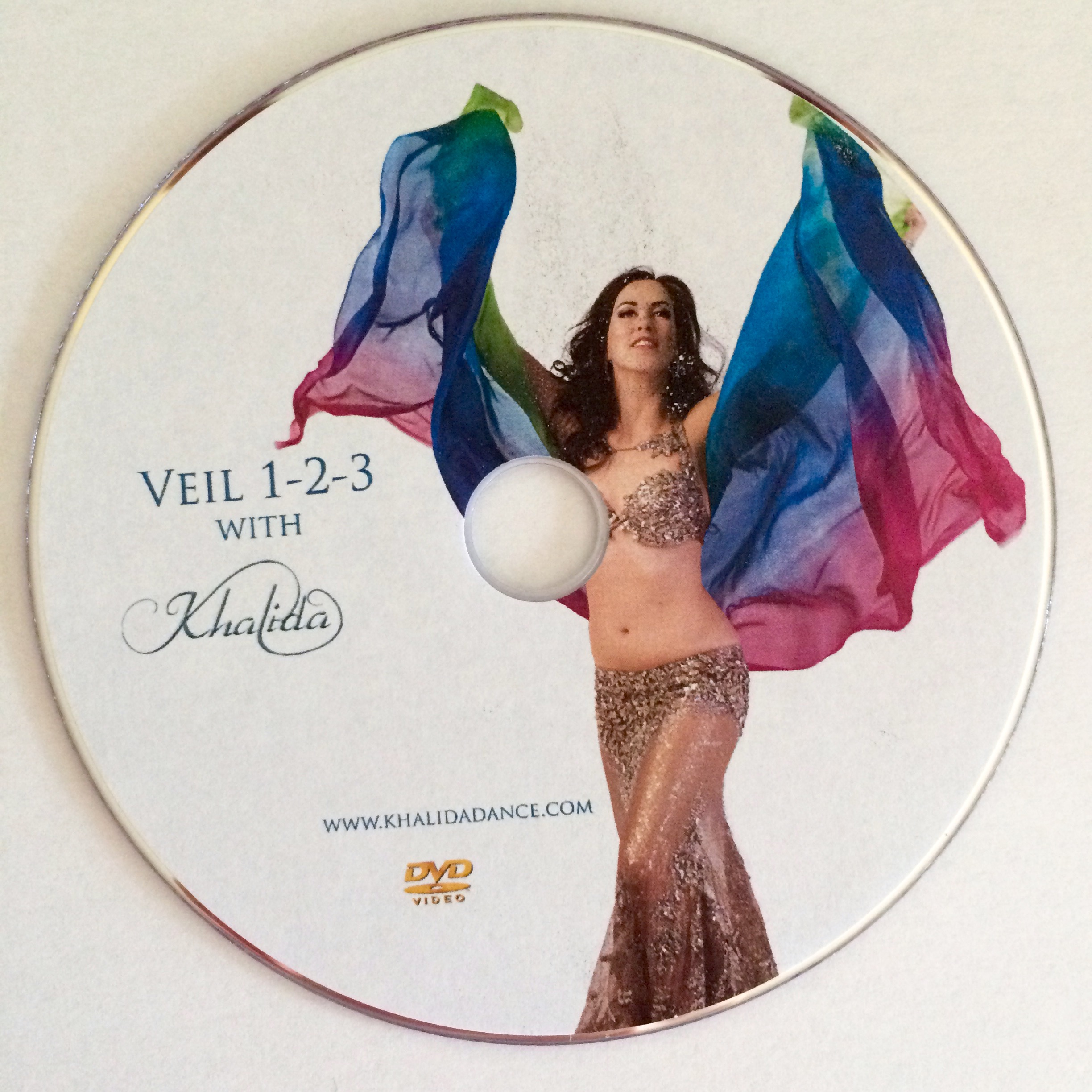 Props Veil DVD
Props with Khalida DVD - Silk Veil Techniques, Tips and Combinations
€9.99
Props Fanveils DVD
Props with Khalida DVD - Fanveils Techniques, Tips and Combinations
€9.99